Demand Planning
Related Topics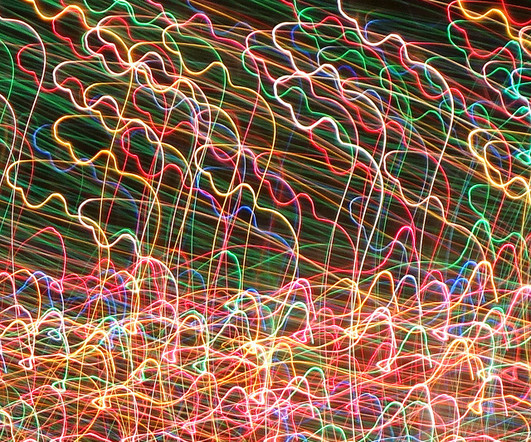 Theory & Practice (Demand Planning)
The Network Effect
SEPTEMBER 4, 2015
In supply chain planning there are many theories. Consider Forecasting, or Demand Planning as an example. I don't know about you but I've been awfully impressed with the theories I hear a variety of experts talking about when it comes to demand planning.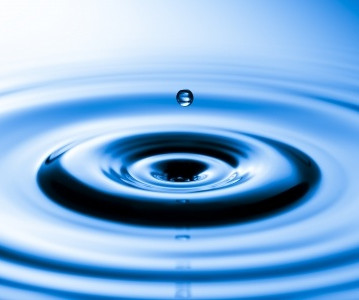 How Do Key Market Trends Impact Your Demand Planning?
Demand Solutions
DECEMBER 15, 2015
That's exactly what I thought of The Hackett Group's recent article, " Demand Planning Optimization – Three Key Steps to Unlocking the True Value of Your Supply Chain." Know key market trends and their impact on the quality of demand planning.
4 Ways Sonus Improved Demand Planning and Reduced Inventory by 20%
The 21st Century Supply Chain
AUGUST 2, 2016
by Alexa Cheater Struggling with the reality of not being able to easily consolidate data, global telecommunications company Sonus Networks was dealing with delays in understanding the impact of changes to its supply chain plans.
Why Demand Planning Matters
Value Unchained
FEBRUARY 12, 2016
You may have seen that this week ModusLink launched our Enhanced Planning and Integrated Collaboration tool, EPIC. The post Why Demand Planning Matters appeared first on ModusLink Global Solutions.