Supply Chain Planning
Related Topics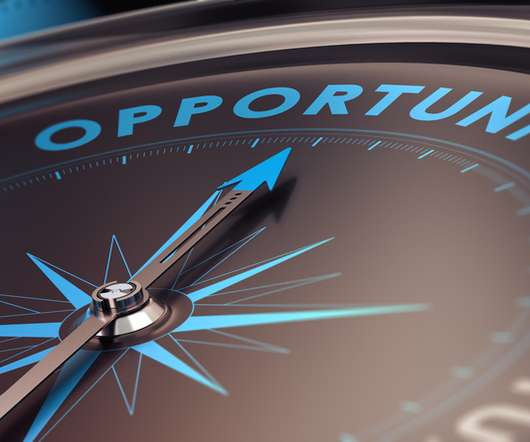 The future of the supply chain planning profession
The 21st Century Supply Chain
APRIL 6, 2017
by Dr. Madhav Durbha It is a great time to be a supply chain planning professional. Advances in processing power, networking, and storage aided by the enduring power of Moore's law have opened doors for some exciting new developments in supply chain planning.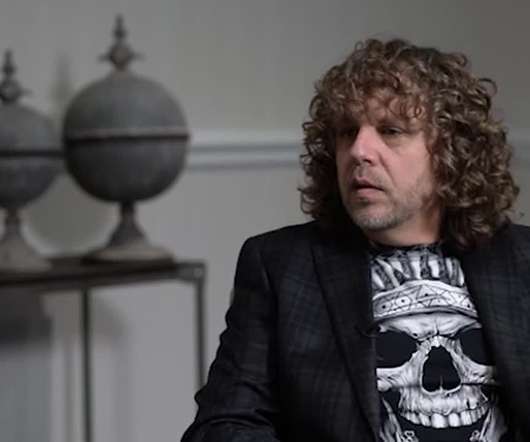 [Video] Long-term supply chain planning system vision and strategy
The 21st Century Supply Chain
APRIL 11, 2017
Check out the video below as well as links to other supply chain practitioner and Kinaxis executive interviews. It's no exaggeration to say that supply chain planning is seeing a revolution, says Jack Noppe, chief technology officer at Kinaxis.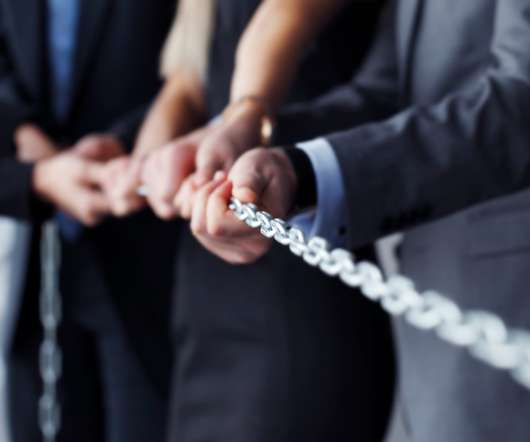 Supply chain planning system revolution: Are you yanking my chain?
The 21st Century Supply Chain
MARCH 27, 2017
Kinaxis CEO John Sicard talked about the traditional, siloed view of supply chain during his interview with SupplyChainBrain's Russell Goodwin. The title of the interview, Revolutionizing Your Supply Chain Planning, immediately made me wonder, "Are you yanking my chain?"