Software
Related Topics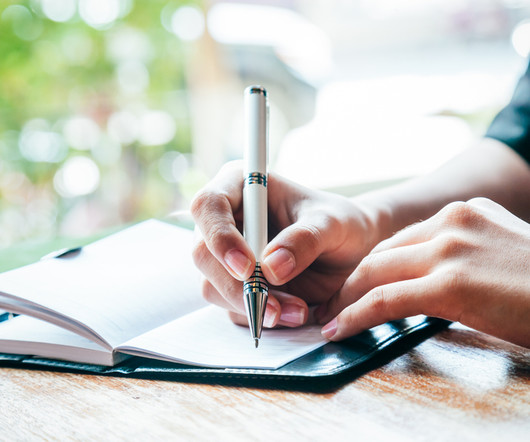 Poems about Supply Chain Management Software
The 21st Century Supply Chain
AUGUST 18, 2016
So sit back, kick your feet up, and prepare to be amazed by the literary talents of the Kinaxis team around today's supply chain and our supply chain management software. Who's supply chain software was feckless. by Alexa Cheater A collection of bad supply chain poems: volume 2.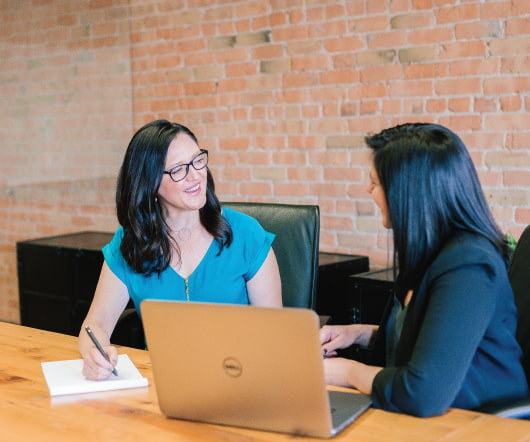 Report of a Potential White Knight for JDA Software
Supply Chain Matters
AUGUST 17, 2016
There has reportedly been a new development regarding prior Reuters and Wall Street Journal reports regarding the potential acquisition of JDA Software. Supply Chain Planning Supply Chain Technology commentary related to Honeywell acquisition of JDA Software JDA Software Supply chain Matters blog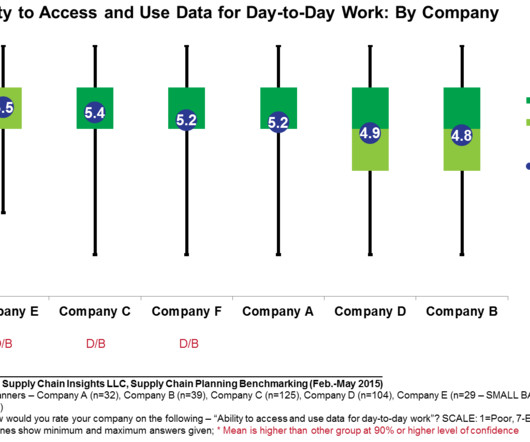 Planning Software: Insights on User Satisfaction
Supply Chain Shaman
JULY 21, 2015
How Happy are Planners with Their Software? As a research analyst, I am studying things that are incredibly difficult to measure. The topics may sound easy, but they are not. In my research, I answer questions like: Which technology systems drive the greatest satisfaction?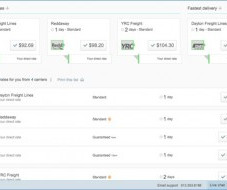 TMS in the SMB Market: The Evolution Toward Software-as-a-Self-Service
Talking Logistics
JULY 22, 2015
One of my supply chain and logistics predictions for 2015 was that 3PLs and software vendors would focus more on acquiring small and midsized business (SMB) clients this year. In the meantime, what are your thoughts on TMS in the SMB market and the evolution toward Software-as-a-Self-Service?
Optimizing the Supply Chain with the Use of ERP Software
Advertisement
A summary of ways you can improve supply chain optimization and move things forward for your business
7 Reasons Why You Need Supply Chain Planning Software
Supply Chain Opz
JUNE 1, 2014
This article will explain its basic concept and some reasons why you may need the help of supply chain planning software. If you already have an ERP system in place, a good planning software can a very good addition. Then, you need a software that help you create a plan quickly.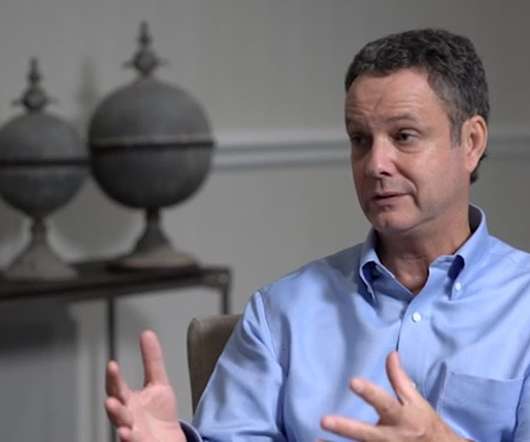 Overview S&OP software Europe
Supply Chain Movement
JULY 6, 2015
In practice, the use of software to support this periodic discussion process is very fragmented. Specially designed S&OP software is used only very sporadically in Europe; it is much more common for companies to utilise a combination of different applications.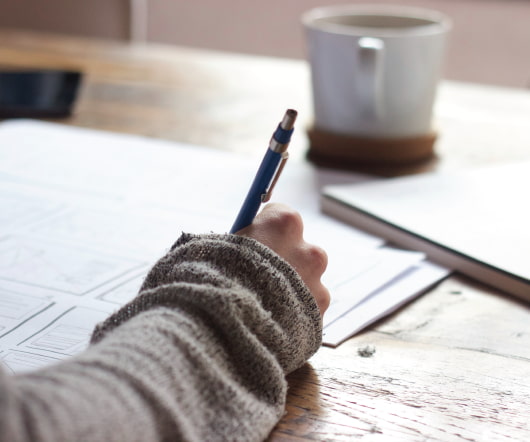 5 Pitfalls To Avoid When Selecting Supply Chain Software
Cerasis
AUGUST 3, 2015
As your business grows, you supply chain software will need to expand. You may opt to organize your business into an independent third-party logistics provider (3PL), or you may want to purchase software for tracking, monitoring, and processing all of your needs. No matter which direction you choose, supply chain software comes riddled with opportunities for confusion, demise, and incapability. 5 Pitfalls of Supply Chain Software Selection. #1:
Technology Reshaping the Modern Supply Chain - White Paper
Advertisement
replenishment in 1987, thanks to mainframe software from IBM. ERP software was introduced in the 1990s, as the preserve of big enterprise, motivated by the recognition that the data. spot is, read our blog: "SaaS vs Licensed Software: Factors. How Technology. is Reshaping the.
Supply Chain