Software
Related Topics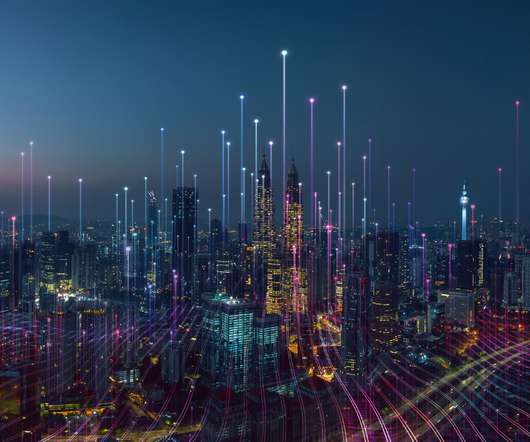 9 Supply Chain Planning Software Capabilities to Consider for 2022
River Logic
MAY 19, 2021
When evaluating supply chain planning software capabilities, it's instructive to understand what we mean by supply chain planning. Business Planning Supply Chain Planning Supply chain digital twin supply chain analytics software Supply chain software
Insiders
Sign Up for our Newsletter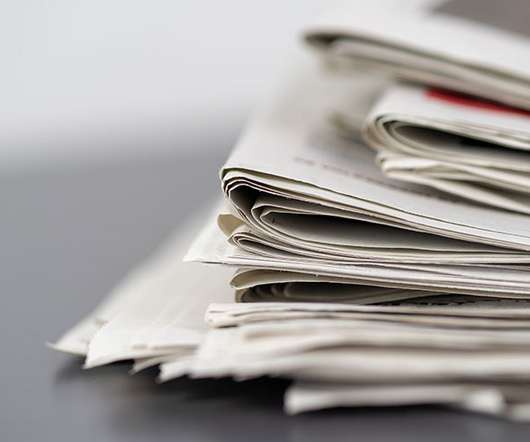 How to Select Supply Chain Planning Software
ToolsGroup
JUNE 2, 2021
The implications are much broader–if you implement the wrong software, you hinder your organization's overall supply chain strategy and business objectives. Planning and preparation are paramount when beginning the planning software selection process.
Supply Chain Network Design: The Ultimate Use Cases eBook
Advertisement
Explore the most common use cases for network design and optimization software. This eBook shares how supply chain leaders leverage their supply chain design software to tackle a variety of challenges and questions.
Network Design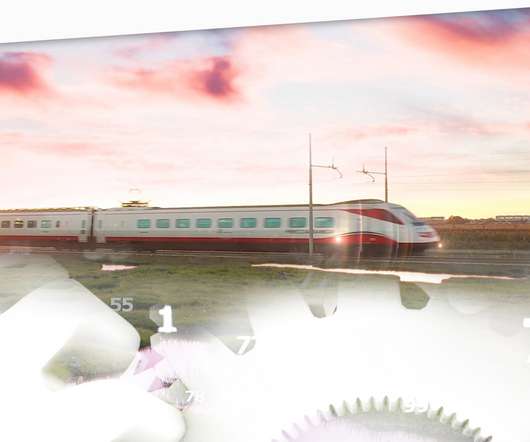 Smart Software Celebrating 40 years
The Smart Software
APRIL 8, 2021
We are so grateful to announce Smart Software's 40th anniversary. The post Smart Software Celebrating 40 years appeared first on Smart Software.