Software
Related Topics
The Value of Software Certification
Talking Logistics
AUGUST 13, 2020
As modern technology continues to advance, the number of software programs that companies are using is also increasing. Read more The Value of Software Certification. The post The Value of Software Certification appeared first on Talking Logistics with Adrian Gonzalez. Guest Commentary Guest Commentary - RouteSmart RouteSmart for ArcGIS® Certified Routing Professional RouteSmart Technologies software certification software training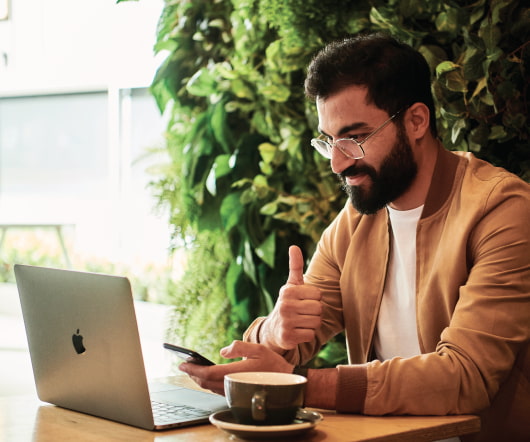 LTL Shipping Through Proactive Supply Chain Risk Management Software
Cerasis
APRIL 1, 2020
The post LTL Shipping Through Proactive Supply Chain Risk Management Software appeared first on Transportation Management Company | Cerasis. Risk Management Supply Chain Supply Chain Risk Management softwareThe topic of supply chain risk management has taken on a new persona as the global supply chain endures the COVID-19 crisis.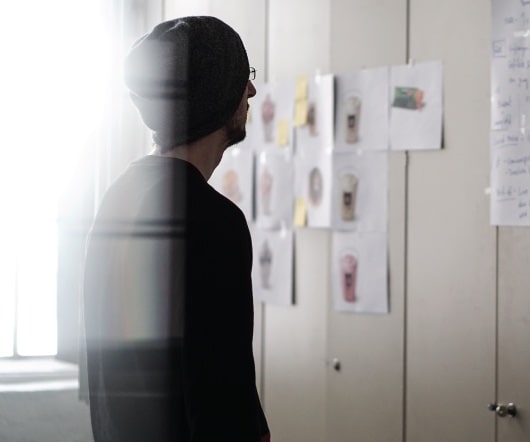 How ZoomInfo Enhances Your ABM Strategy
Advertiser: ZoomInfo
For marketing teams to develop a successful account-based marketing strategy, they need to ensure good data is housed within its Customer Relationship Management (CRM) software. More specifically, updated data can help organizations outline key accounts for their campaigns. And to begin the targeting process, marketing teams must develop an Ideal Customer Profile (ICP) with appropriate firmographic and behavioral data to ensure they're going after the correct audience.Download this eBook to learn how to start improving your marketing team's data!
Strategy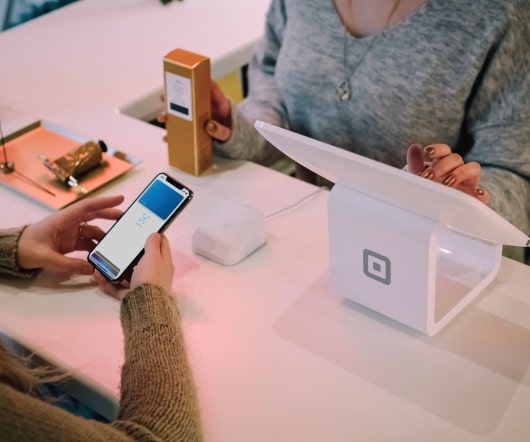 9 Key Steps to Evaluating Supply Chain Analytics Software
River Logic
APRIL 7, 2020
But before buying analytics software, it's best to take a step back and determine what's right for your organization. There are numerous vendors selling different types of supply chain analytics software, but unless you're ready for what they offer, you may be wasting your money. Advanced Analytics Supply Chain Optimization supply chain modeling Supply chain analytics supply chain analytics software