Software
Related Topics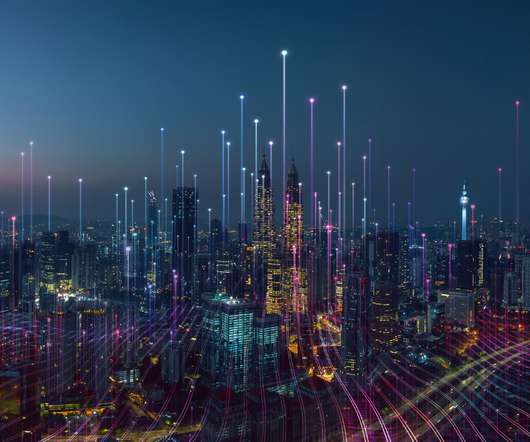 9 Supply Chain Planning Software Capabilities to Consider for 2022
River Logic
MAY 19, 2021
When evaluating supply chain planning software capabilities, it's instructive to understand what we mean by supply chain planning. Business Planning Supply Chain Planning Supply chain digital twin supply chain analytics software Supply chain software
Insiders
Sign Up for our Newsletter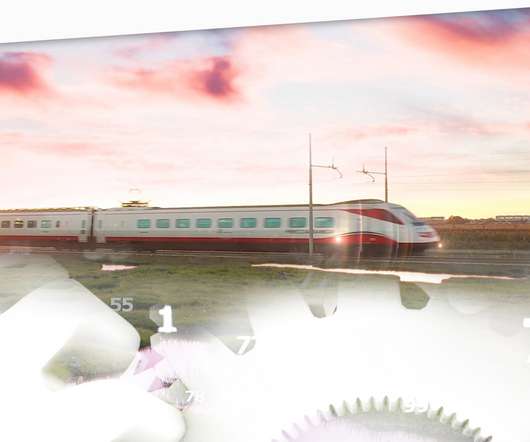 Smart Software Celebrating 40 years
The Smart Software
APRIL 8, 2021
We are so grateful to announce Smart Software's 40th anniversary. The post Smart Software Celebrating 40 years appeared first on Smart Software.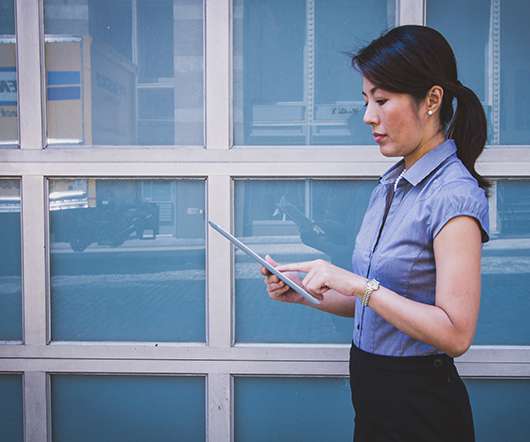 The Risk of Venture Capital Takeover of Supply Chain Software Providers–Anaplan A New Victim
Supply Chain Shaman
MARCH 23, 2022
It is the buying of software companies to profit from maintenance or service revenues paid by manufacturers and retailers to their established software partners. Venture capitalists invest in the software industry to make money for their shareholders (financial markets). As a result, the commitments to business leaders–customers of the software company– become cannon fodder. analytics anaplan risk software thoma bravo venture capitalist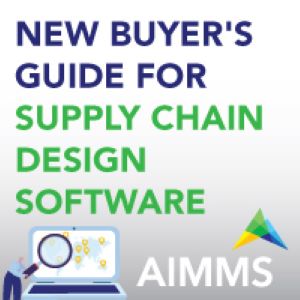 New Buyer's Guide for Supply Chain Network Design
Advertisement
Many companies are looking to redesign their supply chain network to lower costs, improve service levels and reduce risks in the new year. Check out our updated Buyer's Guide for Supply Chain Network Design Software with research insights and learnings!
Network Design
How Do We Stop Buying Planning Software the Wrong Way?
Supply Chain Shaman
APRIL 19, 2021
The Process of Software Selection. Buying planning software is a lot like buying a car. "Planning software selection is similar. You will never be successful in selecting planning software from an RFP or an analyst model.