Benchmarking

North Carolina
Related Topics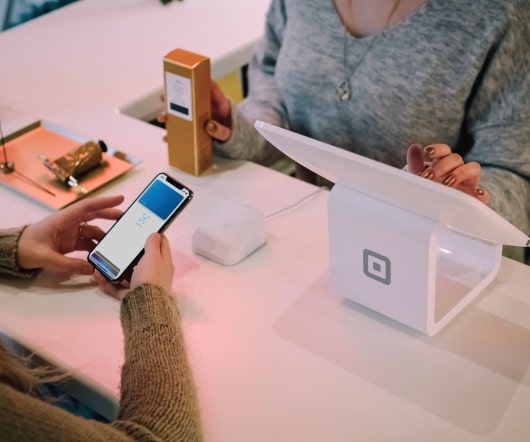 New Student Projects Suggest Greater Focus on Analytics
Supply Chain View from the Field
AUGUST 24, 2015
Center for Environmental Farming Systems (1) – Dairy Farming Project – Helping to create a transition plan to Austin Family Dairy Farm, a 75-Jersey cow conventional dairy farm located in Yancey County, North Carolina. John Deere (2) – Life Cycle Cost Benchmarking – The team will benchmark industry leaders to document and define best practices for measuring direct material cost over the lifecycle of a product.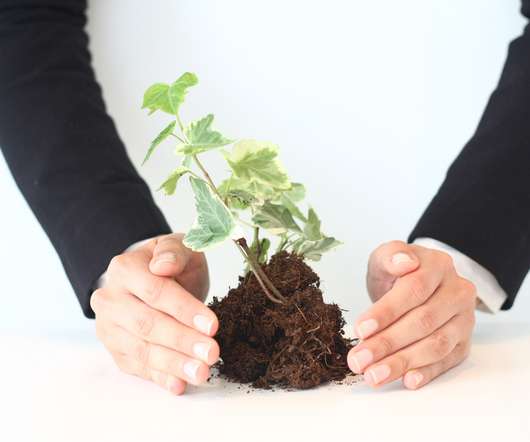 Industry 4.0: Will Your Business Survive?
Murano Corporation
JANUARY 19, 2016
Connecting these machines through a network allows companies to more precisely allocate physical resources such as raw materials, track maintenance and efficiency benchmarks, remotely control production lines, and more.