Talking Logistics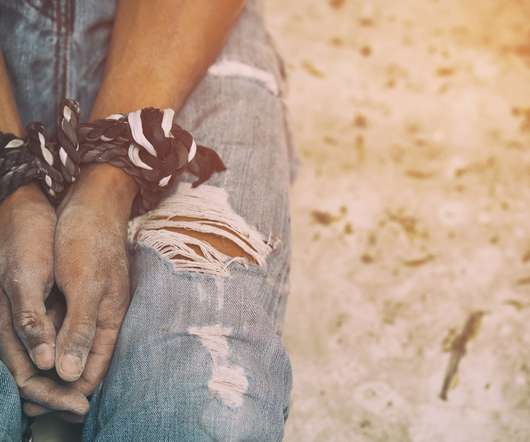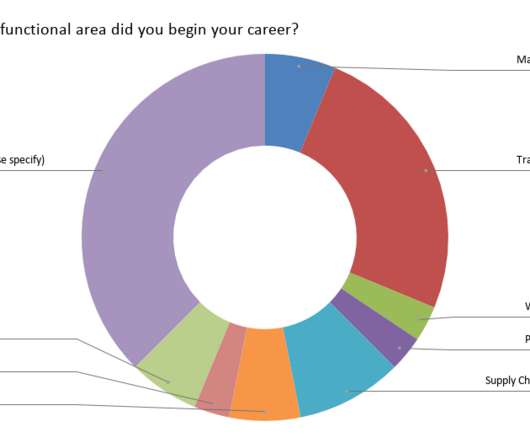 Falling Into Supply Chain Management
Talking Logistics
AUGUST 10, 2020
Many current supply chain professionals say that they "fell into" the field — that is, they started their careers elsewhere but ultimately ended up in a supply chain role.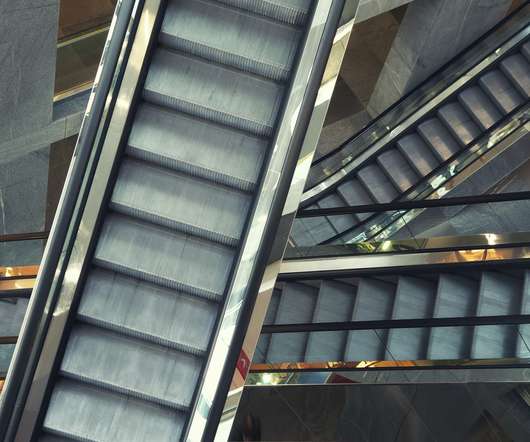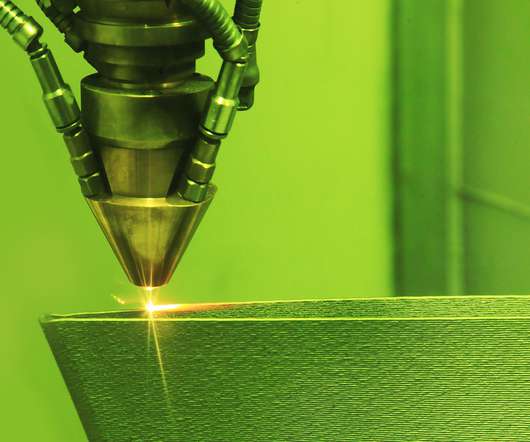 Industry 5.0 and the Supply Chain
Talking Logistics
AUGUST 11, 2020
Next generation supply chain optimization will pair both smart, interconnected digital environments with the human insight it takes to make the most out of them. In my role, I get to meet a lot of people with a range of interests in optimizing various aspects of their supply chains.
Facebook Causes Continue to Show Little Promise as Fundraising Tools
Advertiser: UserTesting
Tools
The Value of Software Certification
Talking Logistics
AUGUST 13, 2020
Here are the key benefits of certifying the competence of users employing routing and scheduling technology—both for companies and for their employees. As modern technology continues to advance, the number of software programs that companies are using is also increasing.