Talking Logistics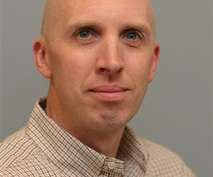 Future-Proof Parcel Technology
Talking Logistics
DECEMBER 7, 2017
Keeping up with consumer-driven demand can be exhausting. As consumers, we're accustomed to being able to order almost anything we need or want, get it faster than ever, and track its every move. Great for us!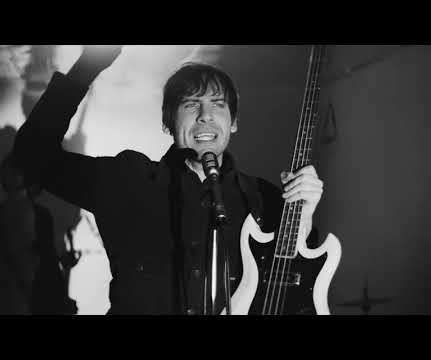 This Week in Logistics News (February 25 – March 1, 2019)
Talking Logistics
MARCH 1, 2019
I'm driving around with one headlight. The driver-side one burned out, so I brought my car to the local garage and they replaced it. The next day, it burned out again. So I brought it back to the garage, and they replaced it again, at no cost, of course.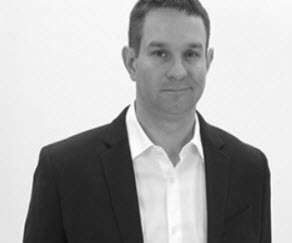 Why Transportation Procurement is More than an Event
Talking Logistics
FEBRUARY 26, 2019
Sometime in the last half of 2018, the transportation market began to soften. In what felt almost like overnight, finding capacity wasn't as much trouble as it had been for so many long, challenging months. Spot rates began to decrease a bit.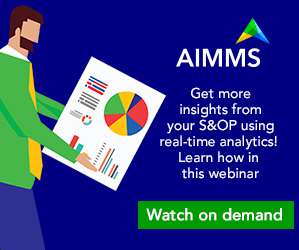 Taking S&OP to the next level with supply chain analytics
Advertisement
Many supply chain leaders realize the potential of analytics but need to see concrete examples. With our 30-year heritage in advanced analytics and our experience with Fortune 500 and mid-size companies, we have plenty of those to share. Sales and operations planning (S&OP) tools are increasingly being adopted by companies and while they enable data visualization and collaboration, they often miss the intelligence to recommend actions that improve your EBITDA. Find out how our self-configurable S&OP solution can help you take S&OP to the next level. This webinar covers: How to get more insights from your S&OP using analytics. How to get more "signals" to identify opportunities and risks which weren't traditionally visible. How to spend less time on data gathering, more time on reflection and discussion. How S&OP coupled with analytics will help you make better decisions than your competition.
S&OP