North Carolina
Related Topics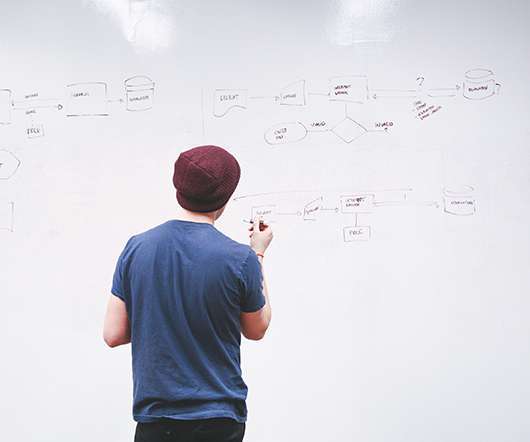 Ready for Golf? Reserve your spot today for the 2017 SCLF
Creating Supply Chain Excellence
JANUARY 19, 2017
We have an exciting addition to this year's SCLF being held in Durham, North Carolina May 8th to May 10th: our golf event. Blog Events Golf Jim Tompkins North Carolina SCLF Supply Chain Supply Chain Leadership ForumBy: Tompkins International Staff Join us at the 2017 Tompkins International Supply Chain Leadership Forum 2017 (SCLF). This year you will be joining our CEO, Jim Tompkins, along with 200 other supply. The post Ready for Golf?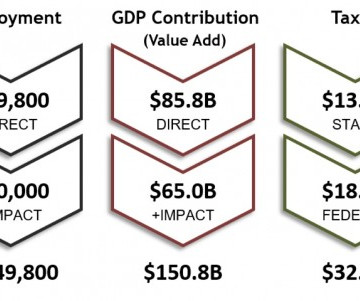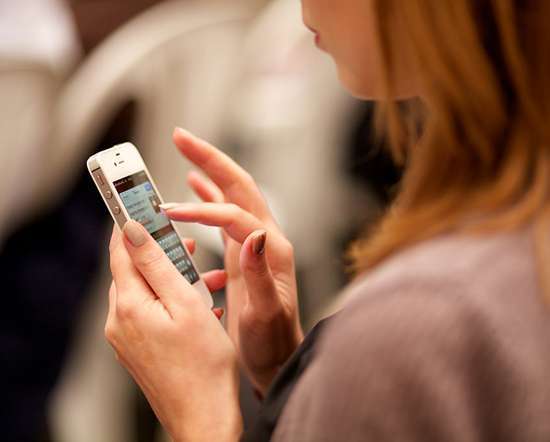 Origins of the Local Food Systems Movement in North Carolina
Supply Chain View from the Field
JANUARY 7, 2014
North Carolina has one of the largest number of hogs and poultry in the US, and a lot of discussion came about around the things that can go wrong with our system. We have more hog processing capacity in North Carolina than anywhere else in the US (or even the world), but there was no place for smaller producers in the contracted supply chain to bring hogs from small farms for processing.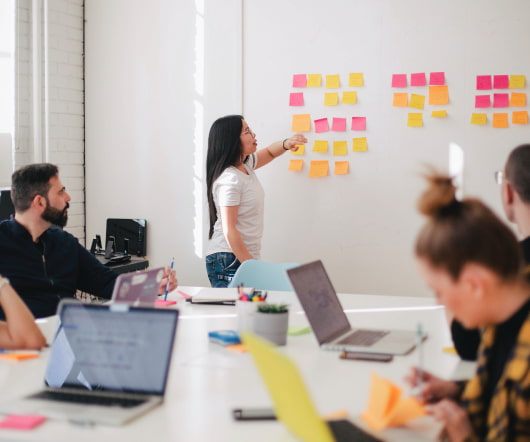 USDA Funds NC State Study: Integrating North Carolina's small farmers and producers in the global food supply chain
Supply Chain View from the Field
FEBRUARY 14, 2013
The Supply Chain Resource Cooperative (SCRC) in North Carolina State University's Poole College of Management is one of several partners in a five- year, $3.9 million grant-funded project to build and evaluate supply chains for local farmers and fishers to supply large-scale markets in North Carolina. This project was also motivated by some of our earlier work with shrimpers on North Carolina's Carteret County coast.