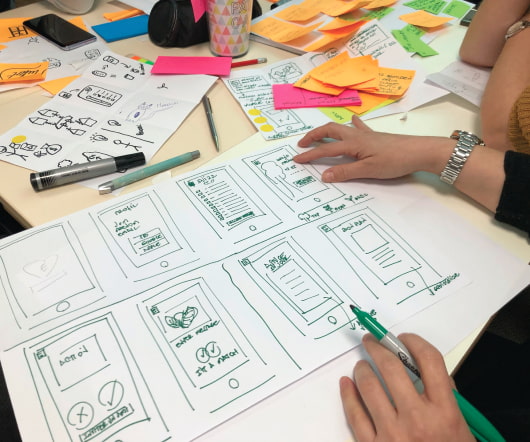 Insiders
Sign Up for our Newsletter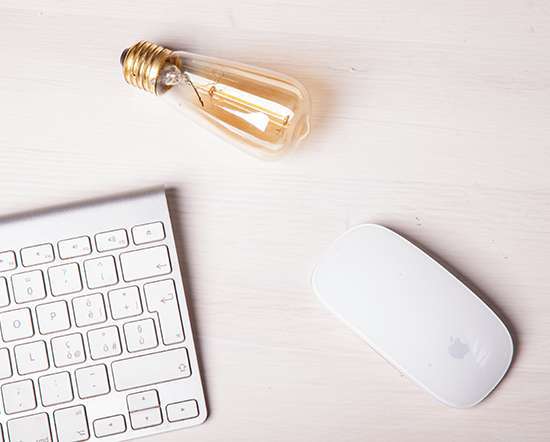 Warships rescue thousands off Libya coast
Logistics Middle East
JUNE 7, 2015
Children as young as two and heavily pregnant women have been saved from overcrowded boats ferrying migrants from Libya to Italy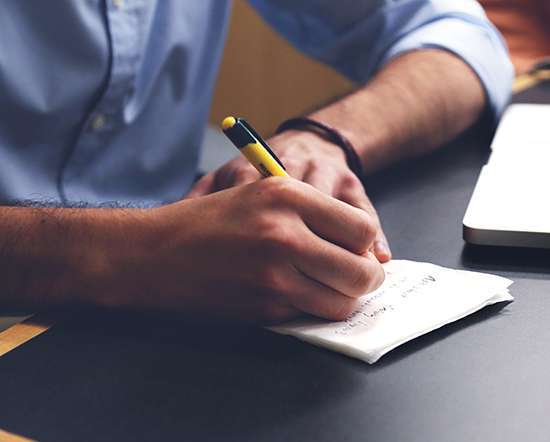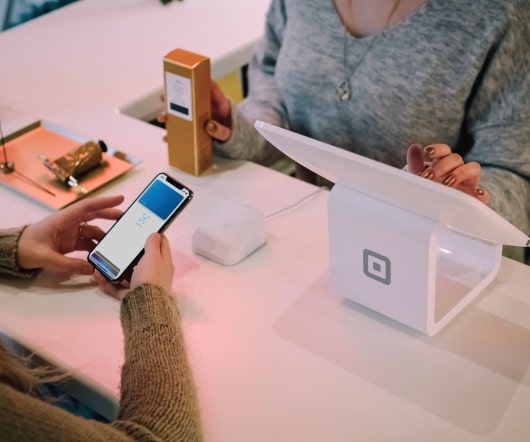 KPI Key Performance Indicators in Supply Chain & Logistics
Logistics Bureau
OCTOBER 30, 2017
Supply Chain KPIs are Essential – The Right Ones! The information on this page WILL help you get it right. Many people get really confused about KPIs or Key Performance Indicators in Logistics and Supply Chain operations. Which ones to use?… … How many to use? Sadly it's not such an easy question to answer. Of course they need to be SMART. Specific, Measurable, Achievable, Relevant, and Time phased. But my Take on KPIs is this… 1) Don't have too many!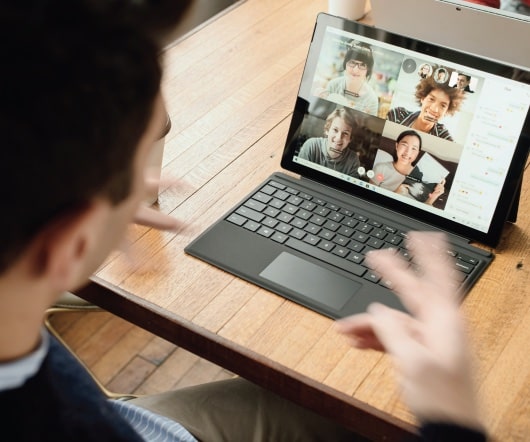 How the Bakken Oil Boom Impacts U.S. Supply Chains
CH Robinson Transportfolio
AUGUST 26, 2014
Libya, Iraq, Russia, and Venezuela have all seen incredible political turmoil as significant oil producers, yet diesel prices have stayed in a tight range for the last 12 months and are currently $0.065 per gallon cheaper than this time last year. For those of you on the coasts (all three of them—East, West, and Gulf) you may be vaguely aware of the Bakken oil boom in North Dakota.