Europe
Related Topics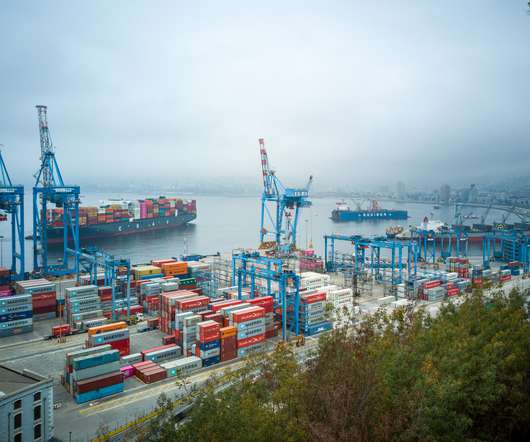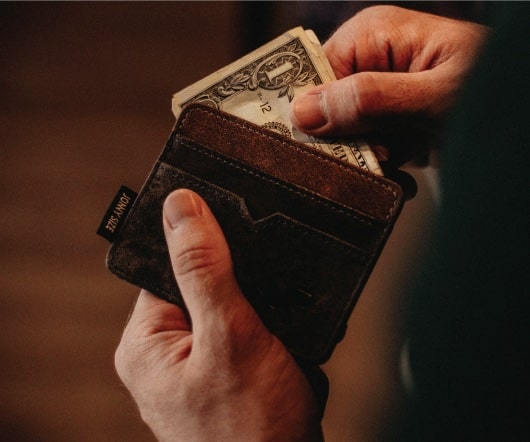 A War in the Middle of Europe
SCM Research
MARCH 15, 2022
The world is shocked by the Putin regime's war of aggression against Ukraine – a war in the middle of Europe. It almost seems to me that our species has climbed back into the trees. This war already has many impacts on supply chains, and further implications will only become apparent with a time lag. Instead of taking the long necessary step to expand renewable energies, many EU countries have relied on cheap oil and gas supplies from Russia for too many years.
Insiders
Sign Up for our Newsletter
Trending Sources
Tata Steel Europe's Connected Planning Journey
Logistics Viewpoints
JULY 19, 2021
Tata Steel Europe Plant in Wales. Tata Steel Europe, which produced 9.5 Dr. Svend Lassen, Head of Reporting & Data Analytics for Commercial and Supply Chain at Tata Steel Europe. Tata Steel Europe has a complex supply chain. The steel industry is not easy.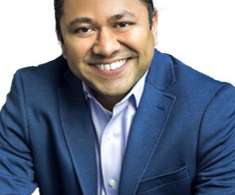 Event Review: Supply Chain Europe Virtual 2020
All Things Supply Chain
SEPTEMBER 30, 2020
What is… General Supply Chain News europe reuters supply chain supply chain europe virtual 2020The true business impact of the COVID-19 crisis will be best measured by the response of industries to learn lessons and rebound as strongly and quickly as possible.