Data
Related Topics
7 Avoidable Data Errors in Your Supply Chain Data
The 21st Century Supply Chain
AUGUST 11, 2016
by Palvashah Durrani The Devil is in the Data Details: Entering a New Global Market. One of these challenges that you might not think of immediately is big data in your supply chain —specifically the quality of your data. Here are 7 data issues you might need to watch out for: 7.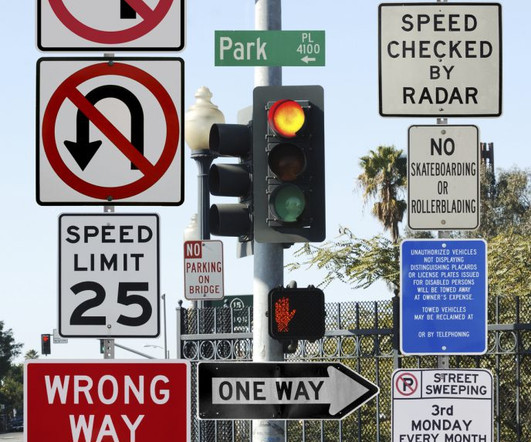 Information Overload: Is Too Much Data Crippling Your Supply Chain?
The 21st Century Supply Chain
JULY 13, 2016
That's the question many supply chain practitioners are asking themselves in this world of big data, where a flood of new information is rapidly becoming readily available. It's not about how much data you have, but the quality of that data. by Alexa Cheater How much is too much?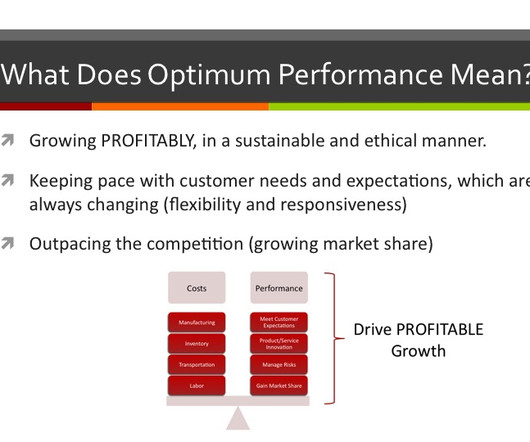 Going from Big Data to Big Decisions
Talking Logistics
JULY 6, 2016
It's not only about having Big Data and analyzing it; it's about making sure you take the output of Big Data and analytics to make better decisions with it," said Mr. van Egmond in a video interview I conducted with him at the event.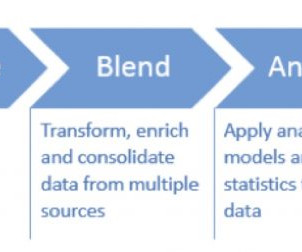 Five Steps to Navigating Supply Chain Analytics Data Challenges
Talking Logistics
JUNE 21, 2016
Having been in the game of supply chain analytics for so long, we've noticed that data is the single biggest challenge our customers and consultants encounter. With the right approach, data challenges can become an issue of the past.
Technology Reshaping the Modern Supply Chain - White Paper
Advertisement
ERP software was introduced in the 1990s, as the preserve of big enterprise, motivated by the recognition that the data. data, and web APIs. Big Data p.5 network could communicate instantly, and not just by voice— wireless data transmission was a huge advancement.
Supply Chain