Supply Chain Technology
Related Topics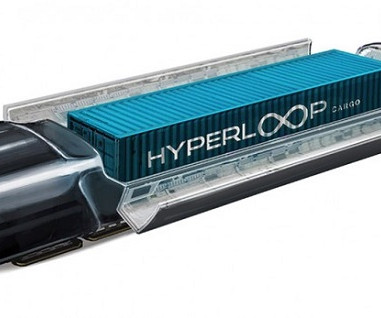 Is Hyperloop the Next Great Supply Chain Technology?
The 21st Century Supply Chain
JUNE 22, 2016
by Melissa Clow This guest post comes to us from Argentus Supply Chain Recruiting , a boutique recruitment firm specializing in Supply Chain Management. We're always trying to stay on top of Supply Chain developments at Argentus.
New Supply Chain Technology: The Real Cost of Inaction
Cerasis
SEPTEMBER 15, 2016
In this blog, Greg discusses the real cost of inaction when you dont adopt new supply chain technology. New Supply Chain Technology: The Real Cost of Inaction. When should you invest in new technology", [link].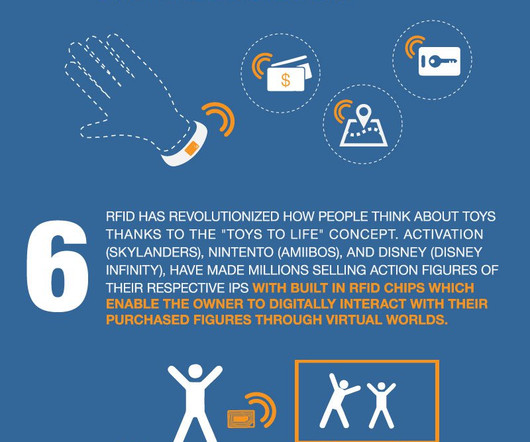 Experts Unfold Top Supply Chain Technology to Watch
Supply Chain Opz
JANUARY 22, 2016
Then, executives need supply chain technology to stay ahead of the game. But what technologies we should pay attention to? Mike Skinner, Vice President, CLX Logistics Technologies Without question, one of the most significant game changing technologies in the past 12 months and looking forward at the next 18 months is TMS – to which you say "big deal" and I say, "true plug-and-play (SaaS/Cloud) global TMS integrated with global trade and customs execution".
Technology Reshaping the Modern Supply Chain - White Paper
Advertisement
How Technology. Modern Supply Chain WHITE PAPER By Gregory Braun Senior Vice-President, Sales & Marketing C3 Solutions 2In Brief It's no secret that tech innovations have become key to the evolution of business processes. growth and development we see in supply chain operations.
Supply Chain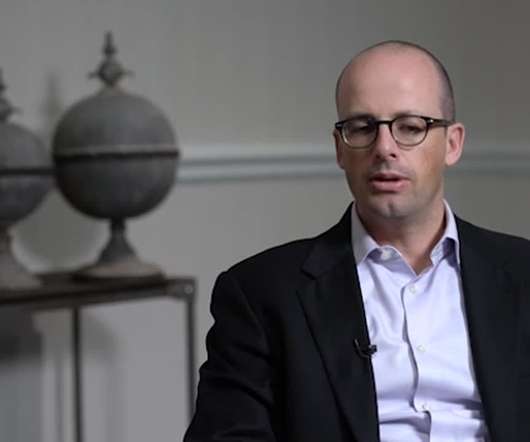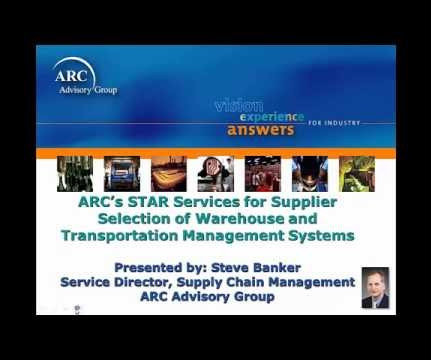 Exciting changes drive key supply chain technology investments
Logistics Viewpoints
JUNE 4, 2015
I've just returned from attending and participating in several supply chain conferences around the country. There's a palpable excitement in our industry about the sweeping changes fundamentally altering supply chain operations.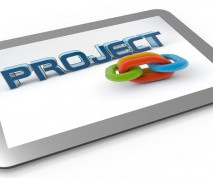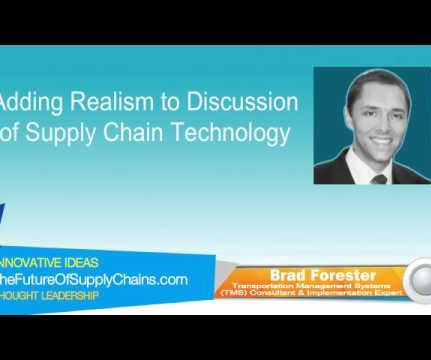 Adding Realism to Discussion of Supply Chain Technology
Supply Chain Expert Community
AUGUST 14, 2015
I interviewed Brad Forester who discussed Adding Realism to Discussion of Supply Chain Technology. I think that, in addition to the actual implementation, too many companies focus on that first implementation of a TMS or any technology, really.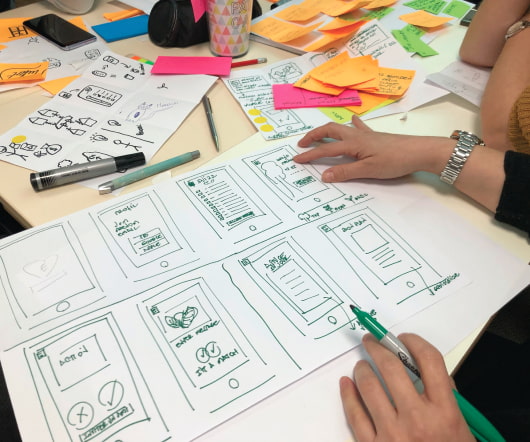 The Most Important Considerations in Your Organization's Supply Chain Technology Investment Plans
Supply Chain Matters
AUGUST 20, 2014
Tomorrow, this author will be joining a distinguished compliment of speakers at the 7th Annual Supply Chain Management Summit sponsored by Bryant University and Benneker Industries. This event is turning out to be one of few premiere New England regional conferences focused on current issues and learning in supply chain management. My presentation is titled: New Developments in Supply Chain Technology- What to Consider in Your Supply Chain Investment Plans.