Omnichannel
Related Topics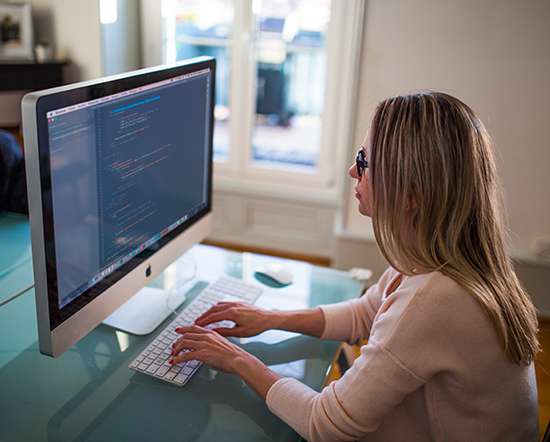 The Future of the Omnichannel Retail Supply Chain
The Network Effect
MAY 6, 2016
It depends a lot on where the retailers are, but if you're a store-based retailer, the largest opportunity is to leverage that store base for a true understanding of omnichannel. Omnichannel, speed of delivery, customer centricity, selection, those are the opportunities today.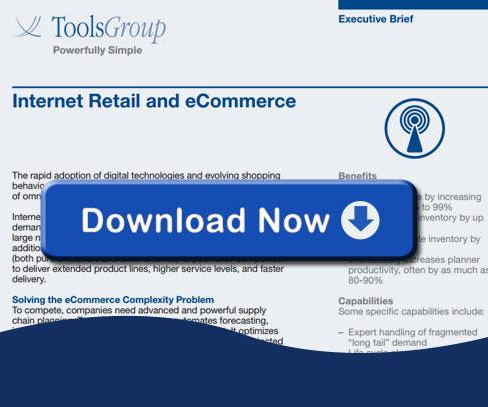 Is Inventory Optimization a Key to Omnichannel Survival?
ToolsGroup
MAY 17, 2016
He says that the majority of omnichannel retailers use a hybrid strategy—filling online orders from both stores and distribution centers. For multi-channel retailers, it's getting increasingly difficult to survive in "the Amazon jungle".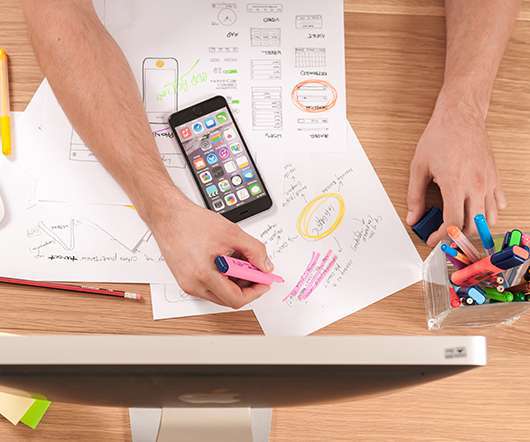 The Weakness of an Omnichannel Strategy
Creating Supply Chain Excellence
MARCH 30, 2017
By Steve Wilson Digital Supply Chain Analyst, Tompkins International Omnichannel is now the cost of entry, although it cannot be the core of your strategy to survive and grow in today's eCommerce environment. The post The Weakness of an Omnichannel Strategy appeared first on Tompkins International. Blog Amazon Omnichannel Retail Strategy Supply Chain Walmart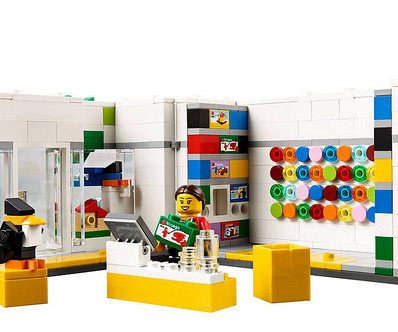 Omnichannel Retail Q&A from the 2015 Supply Chain Leadership Forum
The Network Effect
SEPTEMBER 18, 2015
Choices must be made with respect to Crossborder, Omnichannel, Customer Centricity, and Final Delivery. Below is part two which is based on the Omnichannel section of my keynote. Forum Attendee: Why should supply chain professionals be concerned with Omnichannel?