Industrial
Related Topics
Total Disruption: Industry Networks
The Network Effect
MARCH 18, 2016
Ideally a network solution should both be industry agnostic, yet be tailored to the needs of a particular industry. To get the most from the "network effect," you want as many participants as possible onboard, from as many industries as possible.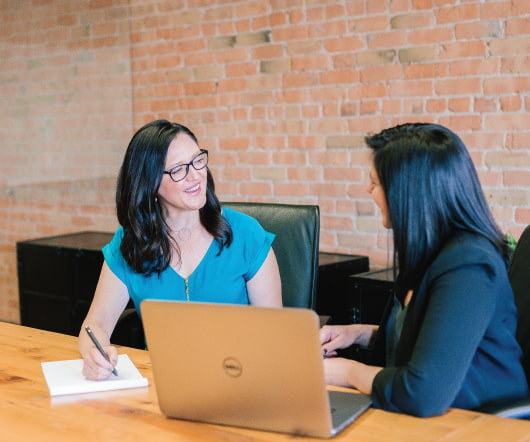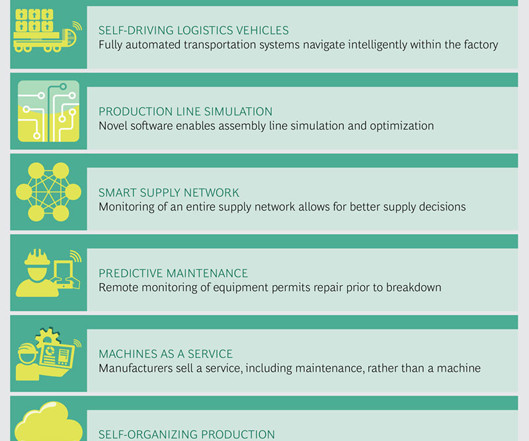 Industry 4.0: The Fourth Industrial Revolution
Enterra Insights
FEBRUARY 18, 2016
"As an industry," writes Kimberly Knickle (@kimknickle), Research Vice President at IDC Manufacturing Insights, "manufacturing is 'hot' "[1] She reports that … Continued. The post Industry 4.0: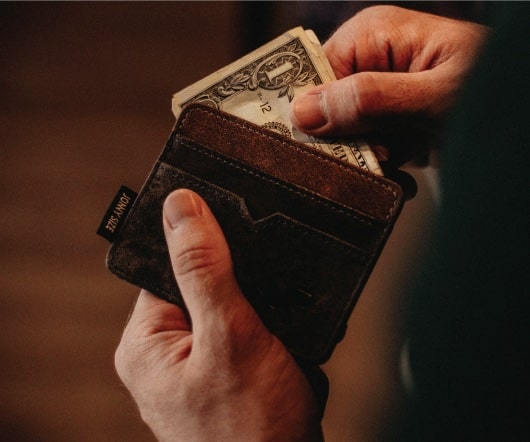 Supply Chain Matters Unveils Ten 2017 Predictions for Industry and Global Supply Chains
Supply Chain Matters
JANUARY 6, 2017
These predictions are provided in the spirit of assisting industry specific and global supply chain cross-functional teams in helping […]. At the start of the New Year, our parent, the Ferrari Consulting and Research Group along with our Supply Chain Matters blog as a broadcast medium, traditionally provide a series of predictions for the coming year.
Industry 4.0: Are You Ready?
Advertisement
This evolution is called Industry 4.0, Are you ready? The supply chain is moving towards automation - and even awareness - that will change how products are ordered, manufactured, shipped and consumed. and it's happening now