Inventory Management
Related Topics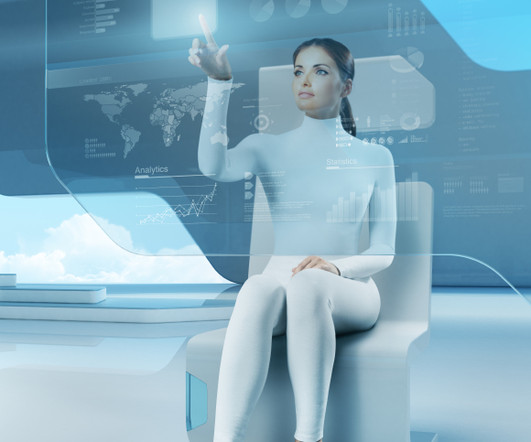 The Future of Inventory Management
The 21st Century Supply Chain
JULY 23, 2015
by Andrew Dunbar This post concludes my inventory management blog series. Inventory management is not a stand-alone business process that occurs after other processes are complete. How does your inventory manager's role compare to the one I've described here?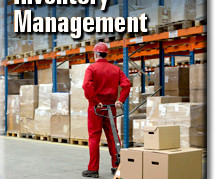 Inventory Management
LeanCor
NOVEMBER 18, 2013
Inventory management, network infrastructure, and labor deployment are all critical components necessary to meet this intense customer demand. Inventory Management Strategy. This leaves us with one option: pushing the boundaries of current inventory management practices.
10 Commandments of Inventory Management
Supply Chain Opz
JUNE 23, 2014
Inventory management is one of the most important tasks for supply chain management professionals. However, most inventory control theories are too complicated or too difficult to apply to real world situations.
Inventory Management: Technology Enablers
The 21st Century Supply Chain
JUNE 29, 2015
by Andrew Dunbar The modern day inventory manager described in this series is the backbone of your company's inventory planning process. It should be up-to-date (daily at a minimum), and include all the input data required to make your inventory planning decisions.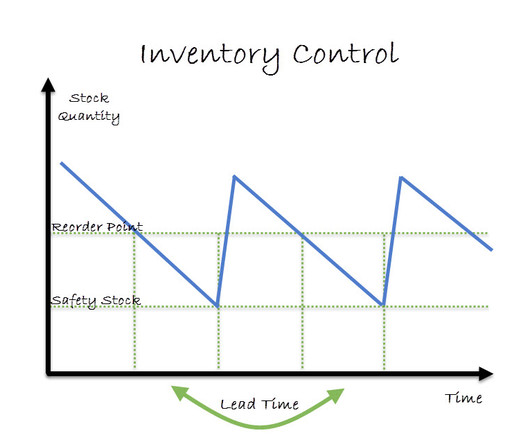 Inventory Management Levers – Success Through Collaboration
The 21st Century Supply Chain
JUNE 15, 2015
by Andrew Dunbar So you're an inventory manager, and your CFO just asked you to reduce inventory by 10% before year end to free up some capital for next year's big investment in R&D. Figure 1: The theoretical on hand inventory level of a single item.