Retail
Related Topics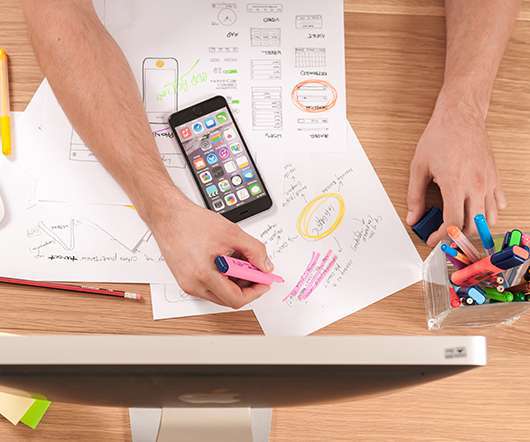 Retailers' Advantage Over Amazon
The Network Effect
FEBRUARY 27, 2016
Bowman at Supply Chain Brain has an interesting article on how retailers can take on Amazon, by using the one thing they have in their favor that Amazon lacks. That dependency might now be on the verge of eroding… —– Read the full article: How Retailers Can Meet the Challenge of Amazon. The post Retailers' Advantage Over Amazon appeared first on The Network Effect. Retail amazon bricks and mortar retail strategy titansRobert J.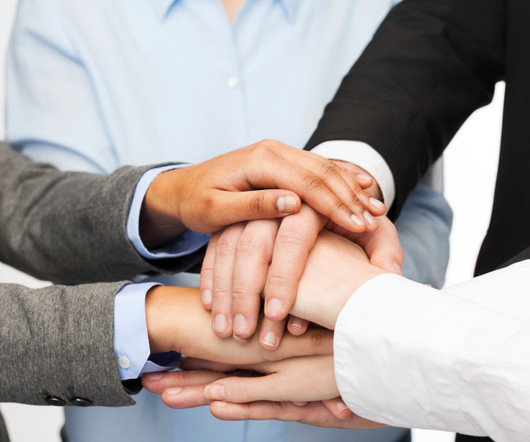 Us vs. Them: Retailer-Supplier Collaboration
The 21st Century Supply Chain
JANUARY 11, 2016
by Alexa Cheater A strong retailer-supplier connection can provide big benefits for retailers, suppliers, and even the end customer, but how does one go from a perfunctory partnership to a more intimate relationship that allows for things like common goal setting and joint improvement strategies?
5 Reasons Cross-docking is Changing Retail Warehousing
Ryder Exchange
JUNE 3, 2015
As retailers see increased store traffic on nights and weekends, smaller on-site inventory storage capacity, and greater competition from e-commerce and online retailers, more are viewing cross-docking as a strategic imperative.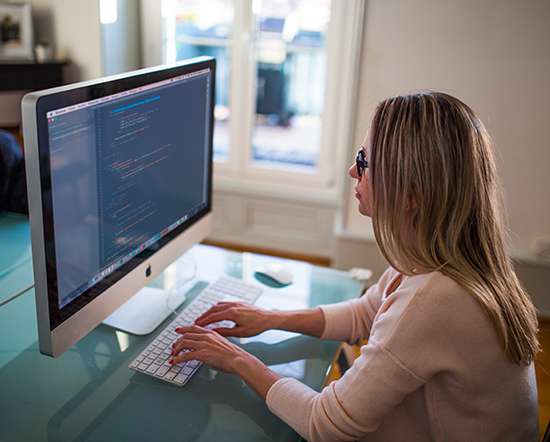 The Future of the Omnichannel Retail Supply Chain
The Network Effect
MAY 6, 2016
Jim Tompkins, CEO, Tompkins International, discusses the importance of a consumer-driven supply chain in terms of the biggest threats and opportunities to retailers today. And unfortunately, retailers need to work on several of those.
Technology Reshaping the Modern Supply Chain - White Paper
Advertisement
recent crackdown by retail giant Target on its suppliers. retailer. industries including retail, grocery, distribution, manufacturing. Freight APIs are the Most Impactful Supply Chain Technology for Retailers and their Suppliers in 2016". How Technology. is Reshaping the.
Supply Chain