S&OP

Supply Chain
Related Topics
Is S&OP Excellence Slip Slidin' Away?
Supply Chain Shaman
FEBRUARY 5, 2020
…the same is happening in supply chain processes. move forward quickly, there needs to be clarity of the role of the supply chain in driving growth. Reporting relationships to sales, finance, or supply chain are equally bad. Shifts from regional to global supply chains? Governance clarity is paramount in the definition of a global supply chain. At what point does erosion cause the side of a mountain to give way?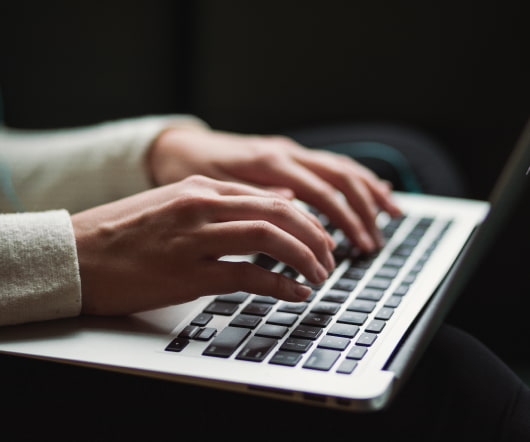 Lassoing S&OP
Supply Chain Shaman
AUGUST 2, 2017
A lasso is what supply chain leaders would like to have. In contrast, as a regional supply chain leader in the 1990's, my company had one S&OP. I frequently see groups of supply chain leaders arguing about the right for individual businesses to define their own systems/process. There needs to be a common definition of supply chain excellence. The planning level must be able to model the feasible supply plan.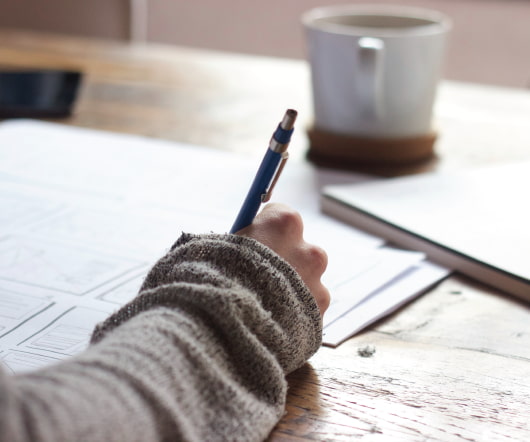 What's the Difference between S&OP and IBP?
River Logic
AUGUST 20, 2019
Together, they realized that successful production planning needed to consider demand, production capacity and supply, and from this, they developed the five-step S&OP process of: S&OP Integrated Business Planning Sales and Operations Planning IBP supply chain modelingWhile most agree that adding a financial aspect enhances S&OP, there's often a completely different understanding about its importance.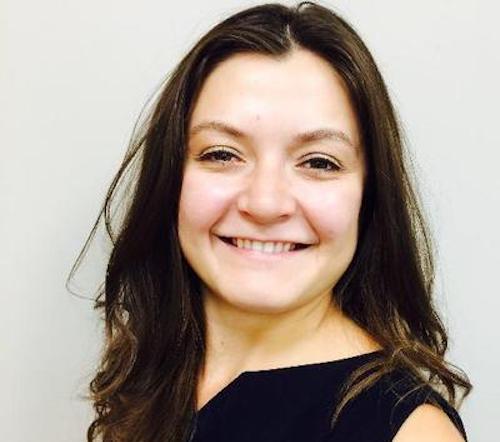 Automated Order Processing and Proactive Inventory Management
Speaker: Irina Rosca, Director of Supply Chain Operations, Helix
Organizations need to focus on demand driven supply planning, utilizing real time information on customer orders from all marketplaces (e-commence, Amazon - or other online retailers, and point of sale data from brick and mortar). Focusing on this information once per month during the S&OP meeting is too late for all business units to align. Companies should have seamless integration between order entry, inventory management, forecasting and supply planning models and purchase order status to sense risk, pull levers to mitigate potential risk, and communicate within and outside the organization. This is especially important for new product releases, in store programs or promotions (sales, end caps, PDQ. etc) or online promotions (company run or 3rd party). Depending on total supply chain lead time, not having real time visibility and analysis of this information can significantly affect sales and the bottom line.
Inventory Management