Strategy
Related Topics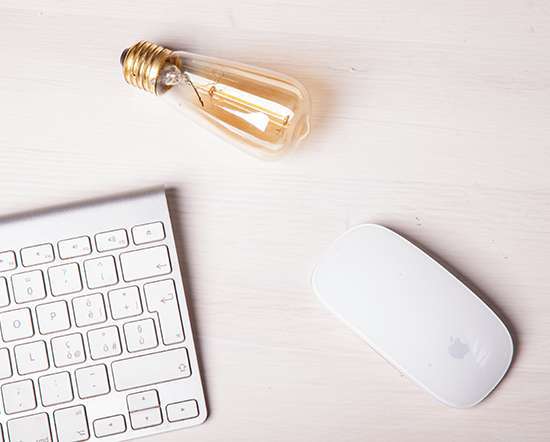 Executing Customer-Centric Supply Chain Strategies
Supply Chain Shaman
AUGUST 11, 2016
About twice a month, companies ask me to review their strategy documents. Frequently, I see the goal of "build a customer-centric strategy" or define an "end-to-end vision to deliver on the customer promise." The Customer-Centric Supply Chain Strategy needs both.).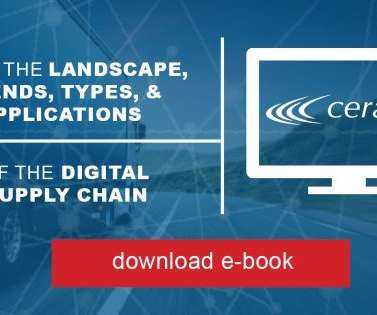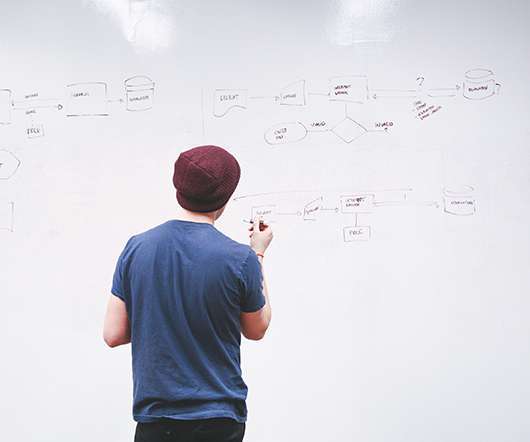 Innovation strategy
Supply Chain Movement
OCTOBER 9, 2017
First of all, shippers need to make it clear which strategy they are pursuing per product category: Product Leadership (best product, e.g. Apple), Customer Intimacy (best total solution, e.g. Cisco) or Operational Excellence (best total costs, e.g. Walmart), based on the model by Michael Treacy and Fred Wiersema. He provided a clear overview of the specific innovations his company was implementing for three different customers, each with a different business strategy.