Strategy
Related Topics
Executing Customer-Centric Supply Chain Strategies
Supply Chain Shaman
AUGUST 11, 2016
About twice a month, companies ask me to review their strategy documents. Frequently, I see the goal of "build a customer-centric strategy" or define an "end-to-end vision to deliver on the customer promise." The Customer-Centric Supply Chain Strategy needs both.).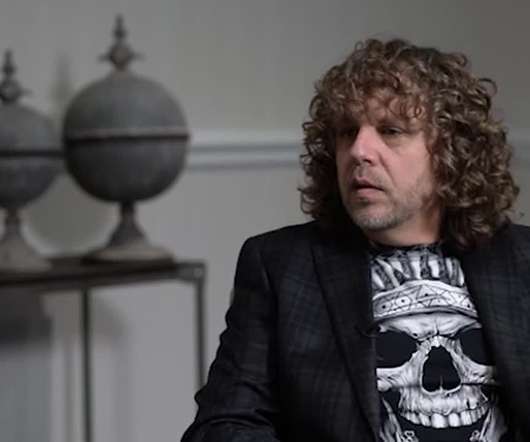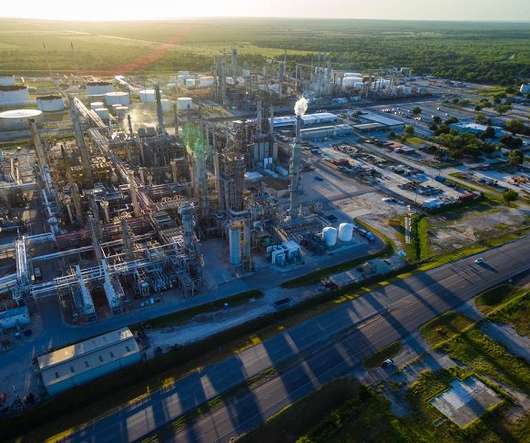 Updating your planning strategies to Industry 4.0
Quintiq
MARCH 14, 2017
I shared strategies to digitalize the planning office with advanced planning technology to keep abreast with in an industry that is increasingly replacing the human workforce with robotics to gain better efficiency, increase cost-savings and build higher agility.
Strategy
Supply Chain Expert Community
OCTOBER 29, 2015
I interviewed Gustaf Carlsson who discussed Strategy. I'm looking forward to hearing your views on strategy and what's involved with strategy as far as understanding context, what's involved, what is it, and how you work with leadership.