MAVES

We want to thank you for being a loyal customer
MAVES
FEBRUARY 11, 2019
This Valentine's Day we decided to create a video to say thank you to our clients. We appreciate your business and your support. link] The post We want to thank you for being a loyal customer appeared first on Maves.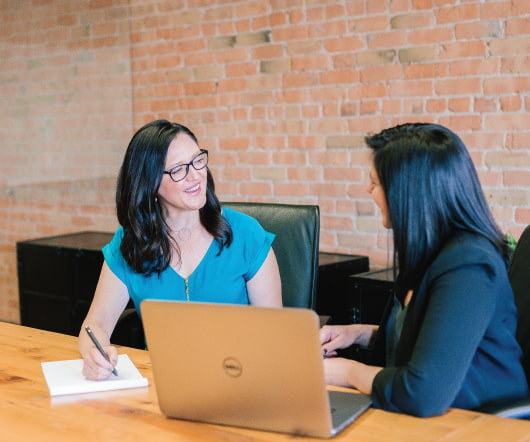 MAVES "The Highview" Newsletter Volume 1
MAVES
OCTOBER 1, 2018
MAVES is pleased to announce the start of our new Newsletter entitled "The Highview" This will be posted quarterly to keep you updated on what's happening at MAVES and whats new in the 3PL world. We invite you to have a read! MAVES July 2018 Newsletter. The post MAVES "The Highview" Newsletter Volume 1 appeared first on Maves.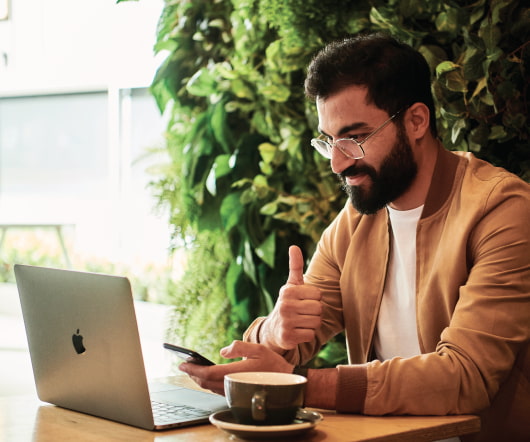 Feeling blue? Its time to heat up your Cold Chain Solutions with MAVES
MAVES
JUNE 22, 2018
Over 40 years ago, our first client was a Private Refrigerated Warehouse (PRW). So we understand your daily challenges can include: locating your client's products in the variable temperature controlled environment, management of of code dated products, provision of flawlessly detailed product activity records and retention and availability of any data supporting the movement of the goods through your company's position in the Cold Chain.