Education
Related Topics
New APICS Supply Chain STEM Educational Outreach Program- Consider Getting Involved
Supply Chain Matters
DECEMBER 9, 2016
Procurement and Sourcing Supply Chain Execution Supply Chain Planning Supply Chain Skills Supply Chain Talent Management Transportation and Logistics APICS Supply Chain STEM Educational Outreah Program independent blog analysis and insights on supply chain management independent supply chain and B2B industry analyst Bob Ferrari's blog supply chain management K-12 educational outreach Supply chain Matters blog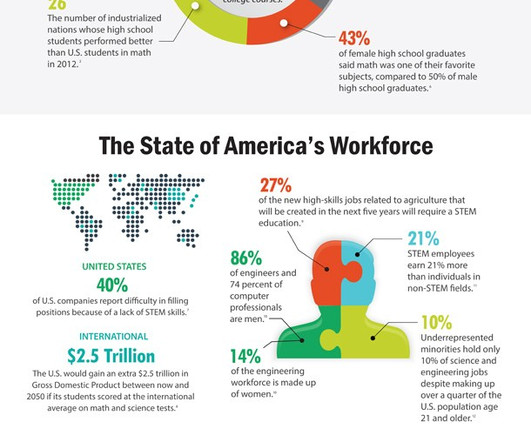 Supply Chain Management: Get Educated!
Inventory and Supply Chain Optimization
SEPTEMBER 25, 2016
Before I secured an internship at INFORM GmbH I hadn't really considered the supply … Continue reading → Supply Chain Management supply chain educationIt has come to my attention that there are countless amounts of people who are not aware of the supply chain industry.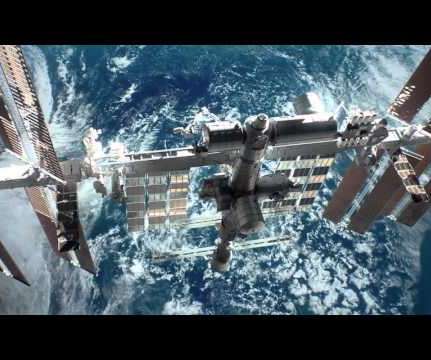 Technology Reshaping the Modern Supply Chain - White Paper
Advertisement
outlined by Georgia Tech, which is a leader in supply chain education notes: "Since the 1980s, computer technology. How Technology. is Reshaping the.
Supply Chain