Conference
Related Topics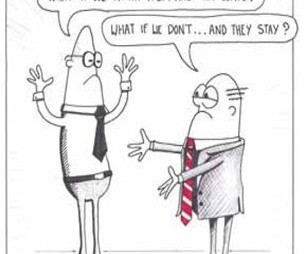 Supply Chain and Logistics Conferences to Attend in 2016
Talking Logistics
DECEMBER 7, 2015
Contrary to what many people believe, investing in employees is not dilutive to a company's financial results and shareholder value — it's actually accretive," said Howard Schultz, the CEO of Starbucks, at the 2015 Council of Supply Chain Management Professionals (CSCMP) Annual Conference.
Supply Chain and Logistics Conferences to Attend in 2017
Talking Logistics
DECEMBER 7, 2016
Most of the conferences on our list are in the U.S., Also, if you have a favorite industry conference not included on the list, please post it in the comments. Does the conference agenda align with the key initiatives I'm working on? Vendor Conferences (alphabetical order).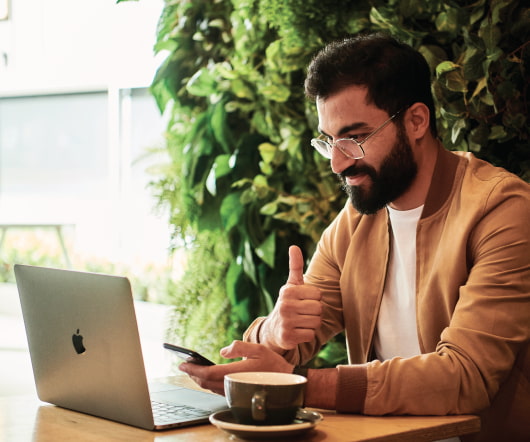 5th Production & Operations Management World Conference
SCM Research
SEPTEMBER 18, 2016
I just came back from the 5 th Production & Operations Management World Conference , which was held in Havana, Cuba. The P&OM World Conference is co-organized every four years by three leading academic associations which represent the operations management discipline in three regions: EurOMA , JOMSA and POMS. What I really like about the conference is the global networking opportunity it offers. Research Conference Operations Management Supply Chain Management