Groups
Related Topics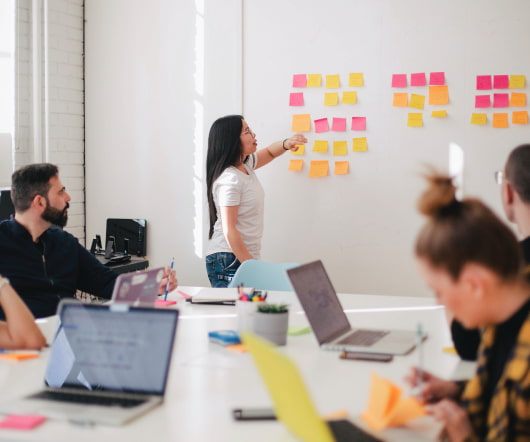 Boeing Appoints New Senior Executive for Commercial Aircraft Group
Supply Chain Matters
NOVEMBER 25, 2016
Boeing made a senior management change this week, recruiting a General Electric Aviation Services executive to be the new head of the Commercial Aircraft division. This executive move, which is effective immediately, likely has manufacturing, supply chain and services management implications from two perspectives. Kevin McAllister previously served as the head of GE's Aviation Services […].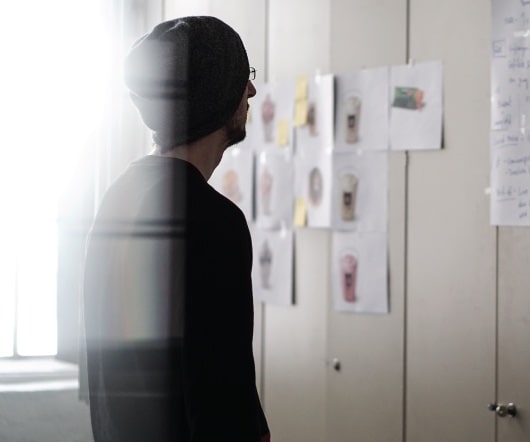 Should My Organization Have a Demand Planning Group?
Supply Chain Nation
MARCH 29, 2017
Having a group that is well organized and well positioned will increase the accuracy of the demand plan, as well as build trust that your company can successfully run with that plan. This 4-part series is both for those contemplating creating a demand planning organization, and for those who are questioning whether their current group is positioned to make its greatest contribution. We will first discuss whether a company should even have a standalone demand planning group.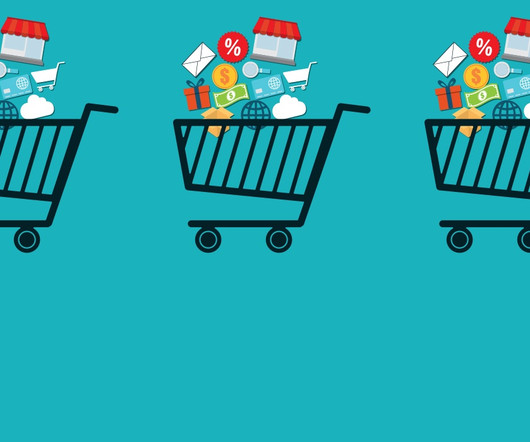 Group Purchasing Organizations: More Than a Healthcare Opportunity
AFFLINK
AUGUST 30, 2016
Historically, group purchasing organizations (GPOs) have been primarily utilized within the healthcare industry. A GPO is a group of businesses or organizations that come together to use their collective purchasing power to receive discounts from vendors.