Groups
Related Topics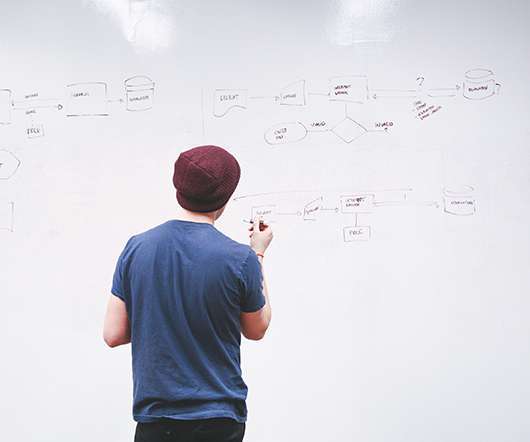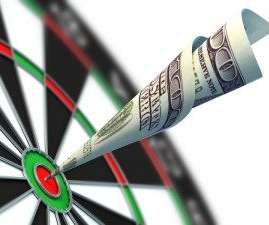 Enabling Innovation Groups To Sell More Effectively to Operations Leaders
ThroughPut
JUNE 3, 2019
Whether it is access to data, maneuvering around competing innovation objectives, tracking down actual factory-floor operators, or involving oft-neglected procurement groups, there are internal bottlenecks everywhere. Innovation Groups do not have natural internal operations-savvy salespeople.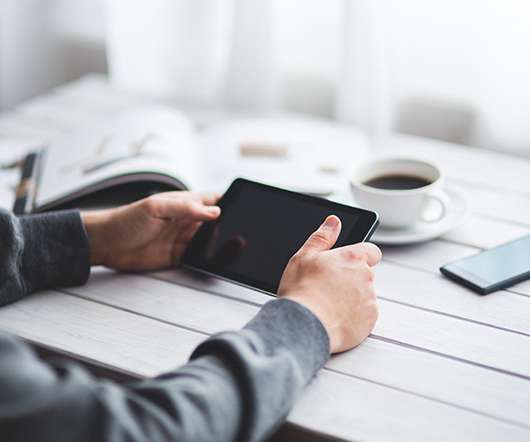 Broman Group Chooses RELEX to Automate its Replenishment Processes
RELEX Solutions
JUNE 11, 2019
Broman Group , a Finnish automotive spare parts and accessories company, has chosen RELEX to improve its supply chain processes. Broman Group chose RELEX to reduce the amount of manual work around ordering. Broman Group was founded in 1965. Read PDF.