Internet of things
Related Topics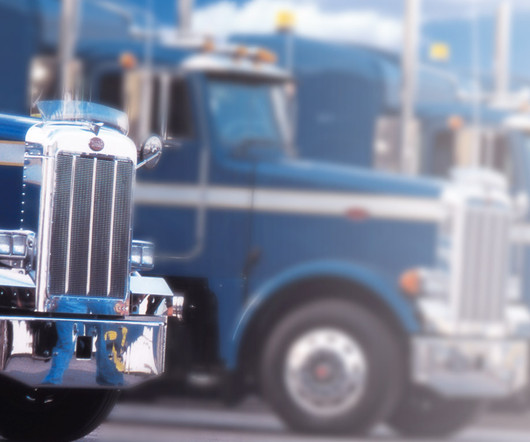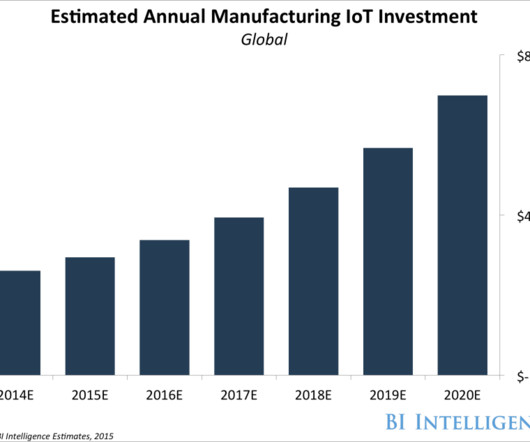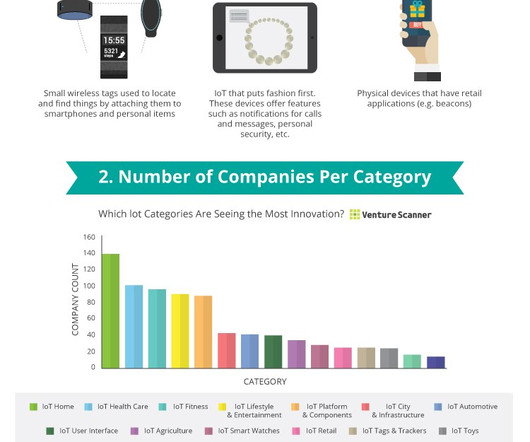 [INFOGRAPHICS] The State of Internet of Things in 6 Visuals
Cerasis
DECEMBER 2, 2015
Our week of infographics around the industry continues! We expected with so many folks coming back from the long holiday weekend, you may not have a lot of time to read. 15 Improvements by the Deployment of The Internet of Things in the Supply Chain.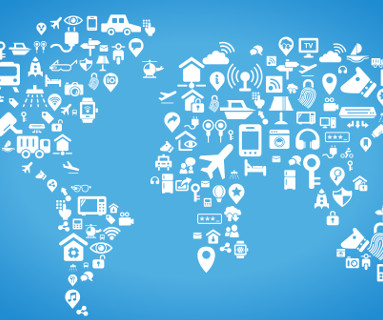 Make Way for the Supply Chain Internet of Things (IoT)
Cerasis
JUNE 17, 2015
A supply chain that is transparent with an open configuration can accept the changes that the Internet of Things or IoT will bring. Learn more to get ready for the next wave of communications: the supply chain internet of things.
Technology Reshaping the Modern Supply Chain - White Paper
Advertisement
Modern Supply Chain WHITE PAPER By Gregory Braun Senior Vice-President, Sales & Marketing C3 Solutions 2In Brief It's no secret that tech innovations have become key to the evolution of business processes. capabilities of big players that needed to leverage big investments in order to compete.
Supply Chain