Columbus
Related Topics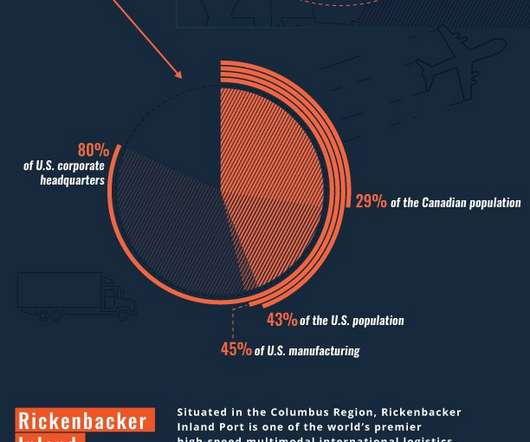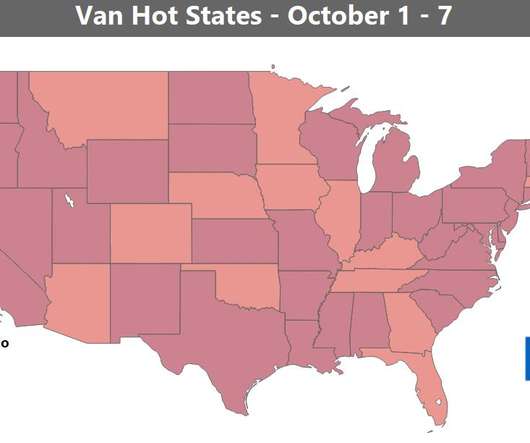 West Coast Heats Up for Van Freight
DAT Solutions
OCTOBER 10, 2017
Buffalo to Columbus climbed 28¢ to $2.57. Columbus, OH , has been one of the hottest van freight markets ever since Hurricane Harvey caused massive disruptions, but rates have started to normalize. Columbus to Buffalo fell 19¢ but still averaged $3.42/mile.
Supply Chain by the Numbers for Week of April 13, 2017
Supply Chain Digest
APRIL 12, 2017
Tiny Columbus, IN is an Export Titan, Layoffs Continue at Walmart, Says Funds Needed for eCommerce, Boeing Could See Major Savings from 3D Printing, Parcel Carriers Hiking Rates Big Time in Japan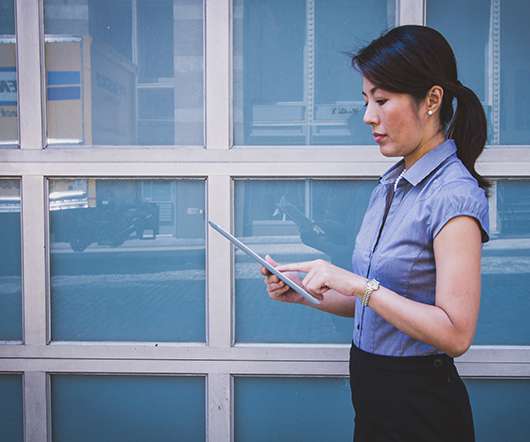 Why Supply Chain Visibility Isn't Enough
PLS Logistics
OCTOBER 22, 2015
Nancy Marino, from Columbus Consulting, believes that today's businesses need to go beyond visibility to full transparency. Visibility is a buzzword in the logistics environment; it represents the real-time status of supply chain processes. In her interview to SupplyChainBrain , she claims that consumers want to know where their order is at every point in the supply chain and that requires more than supply chain visibility.