Company
Related Topics
Is Every Company a Technology Company?
Talking Logistics
NOVEMBER 18, 2015
A couple of weeks ago, Meg Whitman, the CEO of the new Hewlett Packard Enterprise, wrote a post on LinkedIn that included the following excerpt: Every Company is a Technology Company. Every company is a technology company. Is every company a technology company?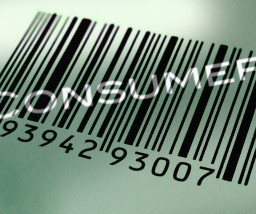 Logistics Company
LeanCor
SEPTEMBER 11, 2013
2 Key Inventory Metrics Your Logistics Company Should Be Measuring. Most logistics companies measure inventory using inventory turns. In addition, many logistics companies combine raw materials, work-in-process, and finished-goods inventories to calculate overall inventory turns.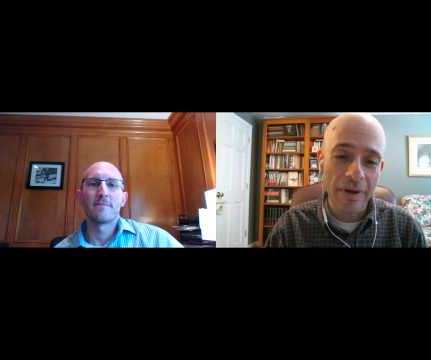 Has Your Company Made TMS an Enterprise Priority?
Talking Logistics
APRIL 3, 2017
Transportation management systems (TMS) have been around for a long time, but TMS has, historically, been down the priority list for many companies compared to other enterprise applications, such as Enterprise Resource Planning (ERP) and Customer Relationship Management (CRM).
Technology Reshaping the Modern Supply Chain - White Paper
Advertisement
SaaS offers numerous benefits for companies occupying the. that it will allow smaller companies to gain access to. With SaaS all companies have the. companies that embed analytics in their. an attempt to curb stockouts, the company reduced the. How Technology.
Supply Chain