Big Data
Related Topics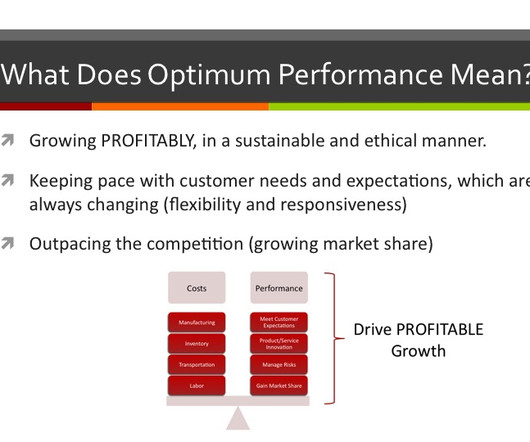 Going from Big Data to Big Decisions
Talking Logistics
JULY 6, 2016
It's not only about having Big Data and analyzing it; it's about making sure you take the output of Big Data and analytics to make better decisions with it," said Mr. van Egmond in a video interview I conducted with him at the event.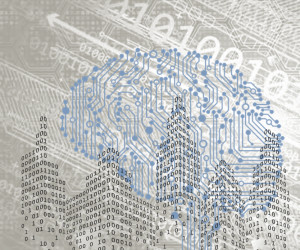 Big Data and the Supply Chain: One Important Means of Moving Forward
The 21st Century Supply Chain
JANUARY 22, 2016
by Bill DuBois A recent article on CFO points to a topic gaining strong momentum in the business press: the supply chain is the next big thing for big data to address. General News Supply chain management Big data Supply chain visibility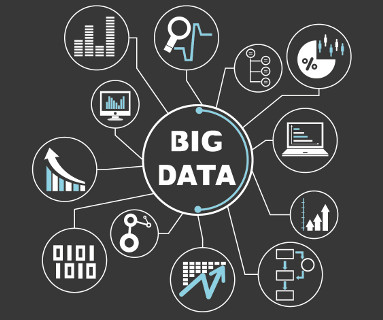 7 Benefits Realized Utilizing Big Data to Optimize Supply Chains
Cerasis
JUNE 2, 2015
The company focuses on high tech industries such as telecome , data storage, data centers, bio-medicine, and any company who needs supply chain visibility and proactive supply chain services for replacement parts and more. All of these factors make using big data valuable.
Hadoop and the Modern Data Supply Chain
Advertisement
With the advent of Big Data, companies now have access to more business-relevant information than ever before and are using Hadoop to store and analyze it
Data