Study
Related Topics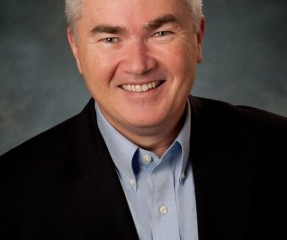 TMS Study 2015
The Logistics of Logistics
JANUARY 11, 2015
The smart folks at Software Advice have published an insightful new transportation management software study titled Transportation Management Software – Small Business BuyerView. How Was the TMS Study Conducted? TMS Study – Key Findings.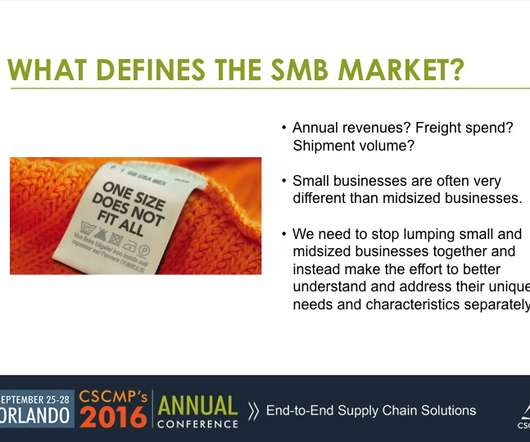 TMS for SMB: A Case Study with Carhartt
Talking Logistics
OCTOBER 19, 2016
Case Study Cloud/SaaS Retail Transportation Management Transportation Management Systems Carhartt cloud Manhattan Associates omni-channel SaaS TMS transportation management systemsWhat defines the small and mid-sized business (SMB) market for transportation management systems (TMS)?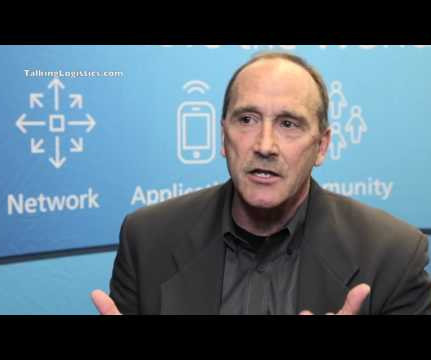 Lionel Racing: An Omni-Channel Case Study
Talking Logistics
JULY 19, 2016
The post Lionel Racing: An Omni-Channel Case Study appeared first on Talking Logistics with Adrian Gonzalez. Case Study Episode Highlights Retail Trends Supply Chain & Logistics Trends Descartes Lionel Racing omni-channel fulfillment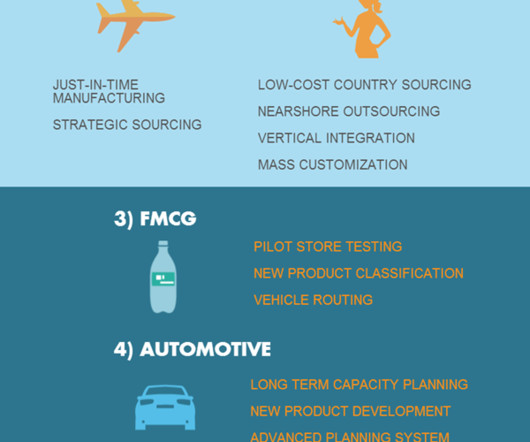 Supply Chain Case Study: the Executive's Guide
Supply Chain Opz
JUNE 1, 2014
Analysis of case study is certainly one of the most popular methods for people from business management background. This section features the supply chain case studies of H&M, Benetton, Zara and Adidas. The last supply chain case study in the fashion retailing industry is Adidas.
Technology Reshaping the Modern Supply Chain - White Paper
Advertisement
recent study it was shown that: ''costs for IT resources were 16 percent in a SaaS. Collaboration is a highly valued feature of SaaS, according to a recent SCM World study. A recent study by. in an SCM World study consider big data analytics a. Study. Study.
Supply Chain