Demo

Warehousing
Related Topics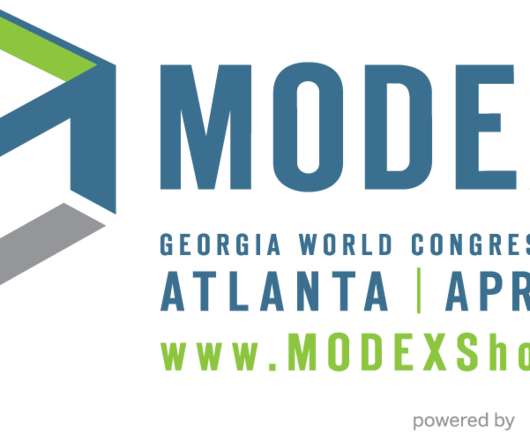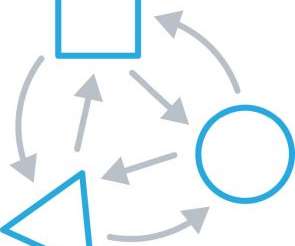 Is Warehouse Robotics at the Inflection Point?
Locus Robotics
JULY 5, 2019
We recently conducted a Locus demo and presentation for 30 supply chain executives with a very large global brand. Very simply, 3PLs cannot find enough warehouse workers to meet their Service Level Agreements (SLAs). Robots dramatically improve the ergonomics of the warehouse.
This Week in Logistics News (October 8-12, 2018)
Talking Logistics
OCTOBER 12, 2018
Alexa Heads to the Warehouse (WSJ – sub. Warehouse Space Growing Tighter on Rising E-Commerce Demands (WSJ – sub. So if you can provide warehousing, transportation and/or material handling equipment to support disaster relief efforts, I encourage you to contact ALAN.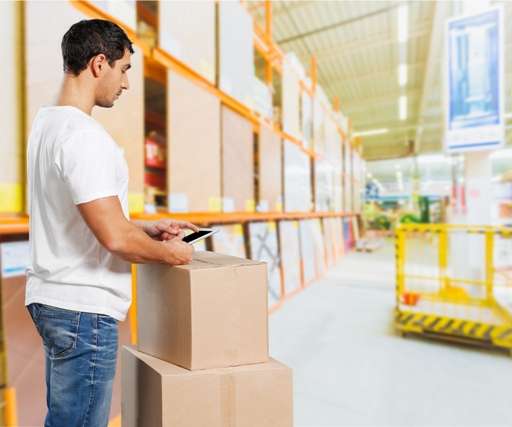 10 Warehouse Productivity Tips for Reducing Downtime Today!
Arkieva
NOVEMBER 2, 2016
If you are a warehouse manager, you would know that handling warehouse operations is not an easy task. It is important to constantly implement ways to optimize the processes and improve the operational effectiveness of the warehouse. Plan an Efficient Layout for the Warehouse.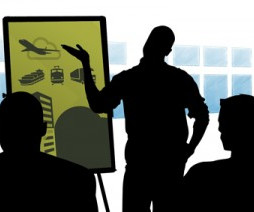 How to Build a Business Case for Cloud-based Supply Chain Execution
BluJay Solutions
JANUARY 28, 2015
In addition, they now cover several critical areas of supply chain execution, including transportation management, warehousing and logistics – providing a single solution for greater efficiency, agility and overall visibility. Contact Us or Request a Demo.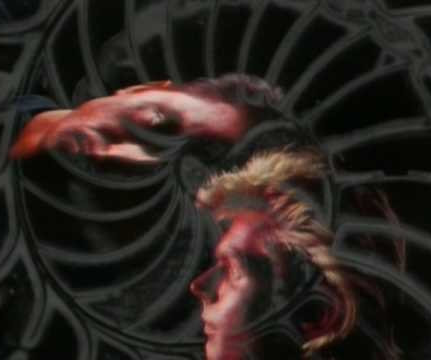 This Week in Logistics News (September 28 – October 2, 2015)
Talking Logistics
OCTOBER 2, 2015
Check out this video for a demo. According to the press release: The Stack Sleeve system can be used in the warehouse and during delivery for both route and bulk customers from one vehicle. Check out the website for a demo video.