Automotive
Related Topics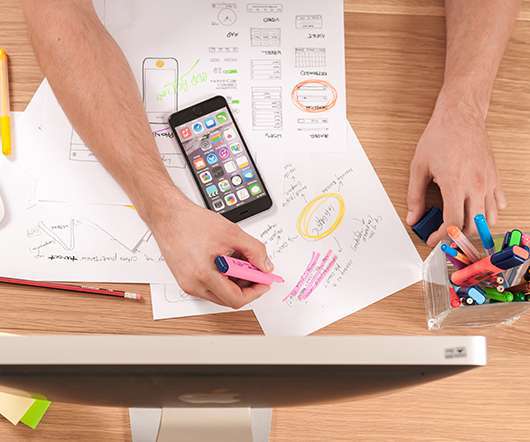 U.S. Automotive Producers With Ongoing Bad Habits
Supply Chain Matters
APRIL 7, 2016
automotive producers continue to fall back on what we view as a bad habit- a reliance on big-ticket, larger margin trucks and SUV's for profitability and hence manufacturing strategy. Supply Chain Matters has been observing how U.S. Perhaps you have noticed this same trend. These past few days have featured troubling news that points to […].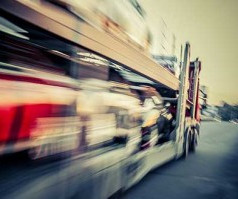 Keeping the automotive industry growing during the truck driver shortage
Ryder Exchange
NOVEMBER 7, 2014
With the automotive industry seeing solid growth throughout the United States and increases projected for 2015, the challenge is to find drivers and equipment to deliver cars and parts for companies to keep their automotive supply chain running as efficiently as possible.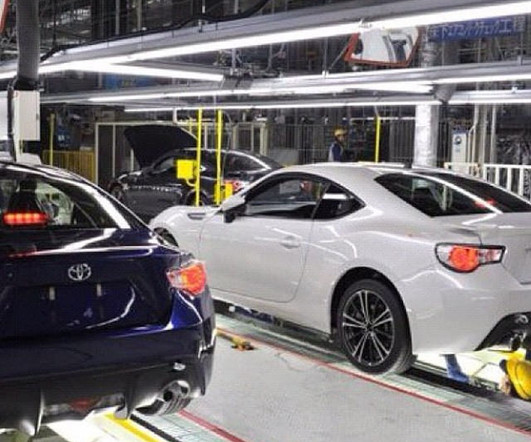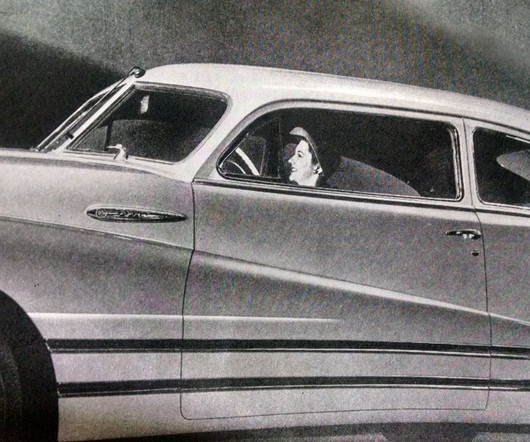 Disruption Old and New in the Automotive Industry
The Network Effect
APRIL 9, 2016
There's a fascinating article at IndustryWeek on disruption in the automotive industry. Steve Kiefer, Vice president global purchasing and supply chain at General Motors, makes it clear that GM has been disrupting the automotive industry for over a 100 years.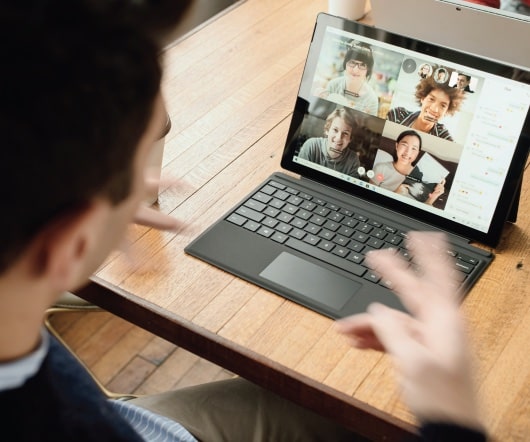 Collaboration in the Automotive Industry: Enabling Intelligent IT-Managed Supply Chains
Talking Logistics
MARCH 7, 2017
When you consider the increasing complexity of the automotive supply chain, collaboration continues to play an important role. In this context, the cloud is considered an enabler of collaboration in the diverse world of the automotive industry. In conclusion, the use of cloud-based IT platforms in the automotive industry significantly improves the results of collaboration between manufacturers and suppliers.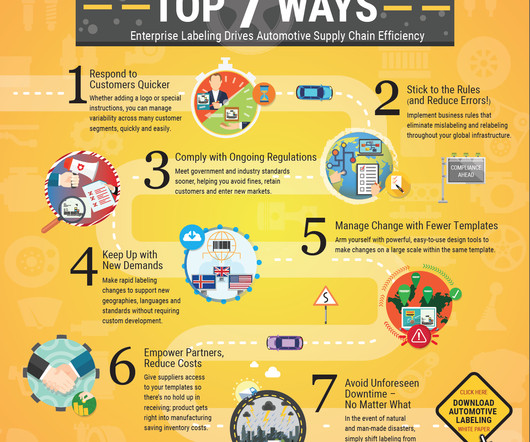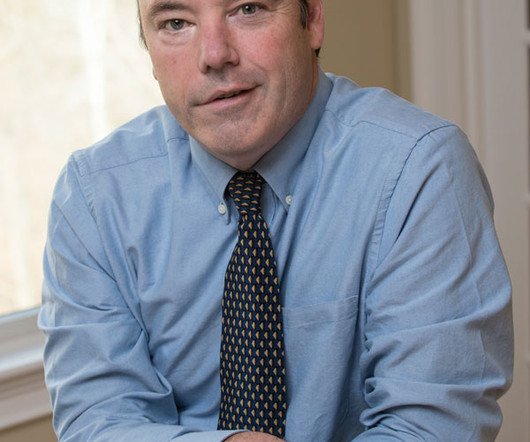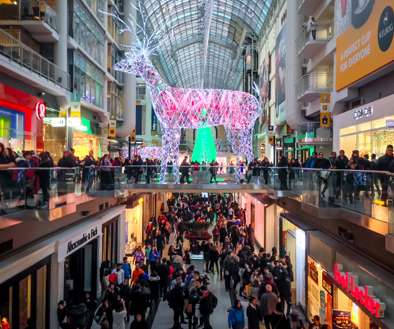 Overcoming Supply Chain Challenges in the Automotive Industry
Ryder Exchange
SEPTEMBER 29, 2016
James Bovenzi, Executive Director, North America GPSC at General Motors used this quote attributed to his CEO Mary Barra, during his presentation at the Automotive Logistics Global Conference in September. Automotive Cross Border Supply Chain