Chicago
Related Topics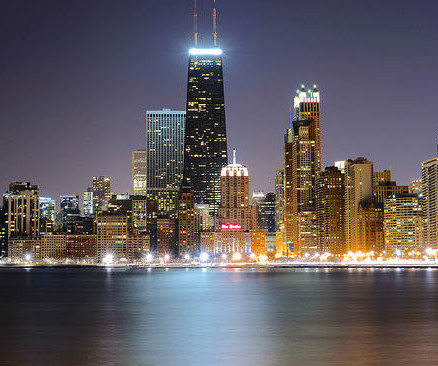 Chicago: The Central Distribution Hub
Supply Chain Link
DECEMBER 1, 2015
Home to more than just the Bears, deep dish pizza, and historic route 66, Chicago offers its residents and businesses a diverse environment. Its diverse economy and environment have contributed in making Chicago a successful logistics location for.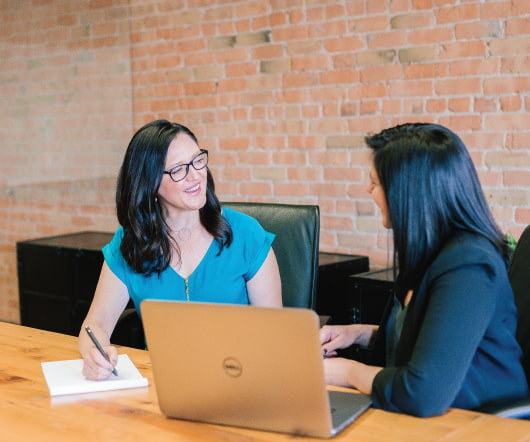 GE Jet Engine Component Involved in Chicago Explosion Incident Had Manufacturing Flaw
Supply Chain Matters
NOVEMBER 7, 2016
For highly engineered performance products, product design along with sourcing and procurement teams are always attuned to component quality and performance trending or abnormal incidents. Late last week, General Electric Aircraft and the National Transportation Safety Board (NTSB) issued a joint investigative update regarding an uncontrolled fiery and explosive failure of a GE CF6-80 engine […].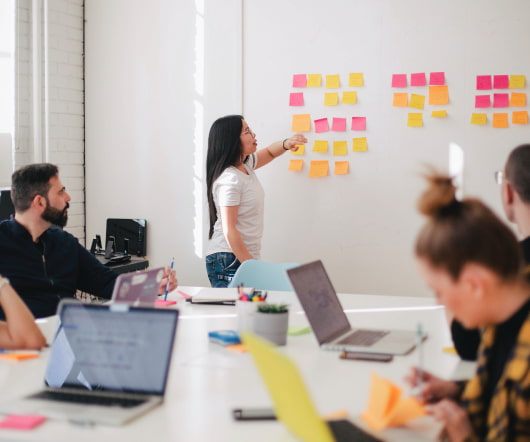 Digital manufacturing and design institute opens in Chicago
Supply Chain Expert Community
MAY 15, 2015
I was interested to see that UI Labs' new Digital Manufacturing and Design Innovation Institute opened earlier this week on Chicago's Goose Island. Consequently, the institute will bring the "best and the brightest" together to solve the world's toughest challenges, she says in a Chicago Tribune article. "The lone ranger approach is being replaced by the collaborative approach," Harris says in a second Chicago Tribune article.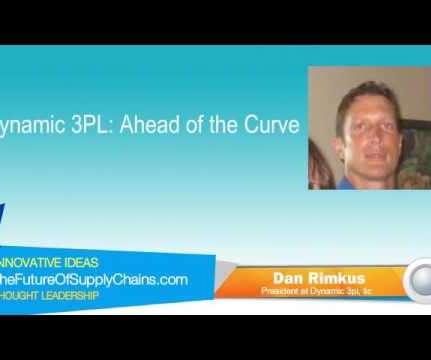 Dynamic 3PL: Ahead of the Curve
Supply Chain Expert Community
OCTOBER 20, 2016
Why is the greater Chicago area an ideal location to find a full-service 3PL? First, Chicago is a natural hub. Much of the country's interstates run right through Chicago. 3pl dynamic_3pl chicago_full_service_3pl
A small town called ProMat
PINC YMS
MARCH 9, 2017
It's literally a small town that will emerge and leave Chicago during a week. As we gear up for ProMat , we were asking ouselves about what kind of logistics challenges MHI and the event organizers will face with ProMat 2017? It's not your regular trade show. It's massive.