Atlanta
Related Topics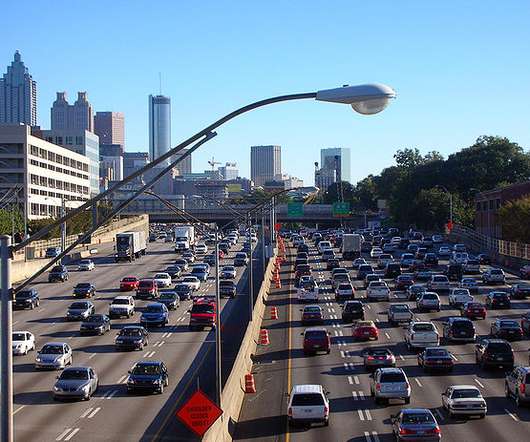 How Does Atlanta's I-85 Bridge Collapse Affect Truckloads?
DAT Solutions
APRIL 3, 2017
The collapse of a section of a bridge section on I-85 just north of Atlanta was shocking for two reasons: No injuries were reported, and its impact on spot market truckload freight has been and probably will be muted. Here's why: The "Downtown Connector" (I-75 and I-85) in Atlanta.
Supply & Demand Chain Executive Names Three Chainalytics Experts 2017 Pros to Know
CHAINalytics
FEBRUARY 24, 2017
Atlanta, GA (February 24, 2017) – Chainalytics, a global leader in supply chain consulting, analytics and market intelligence, today announced that Kerry Rosenhagen, Steve Thirft and Jonathan Whitaker have been recognized by Supply & Demand Chain Executive magazine as 2017 Pros to Know, a listing of top supply and demand chain industry professionals.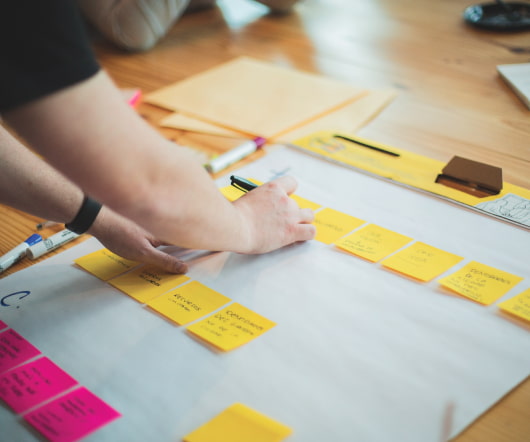 Chainalytics Expands Services into Parcel Spend Management
CHAINalytics
FEBRUARY 13, 2017
Atlanta, GA (February 13, 2017) — Global supply chain consulting firm Chainalytics today announced that it has added a Parcel Spend Optimization service to build out its comprehensive supply chain competency for clients.
Supply Chain and Logistics Conferences to Attend in 2017
Talking Logistics
DECEMBER 7, 2016
McLeod Software : Users Conference 2017 , September 17-19, Atlanta, GA. SMC3 : Jump Start 2017 , January 23-25, Atlanta, GA and Connections 2017 , TBA. Home Delivery World 2017 , March 14-15, Atlanta, GA. 2017 Georgia Logistics Summit , May 16-17, Atlanta, GA.