United States
Related Topics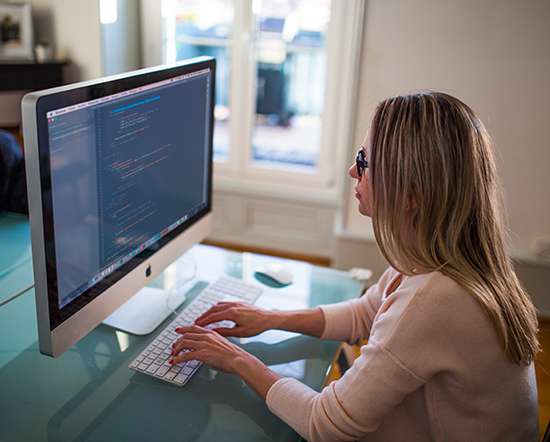 This map shows every bridge in the United States….and it's incredible
The Network Effect
MARCH 27, 2015
The post This map shows every bridge in the United States… and it's incredible appeared first on The Network Effect. We've shared other maps in the past that help explain today's global supply chain. Well, here's another amazing map that helps reveal the complex underlying infrastructure that everything we buy and consume must pass through.
Insiders
Sign Up for our Newsletter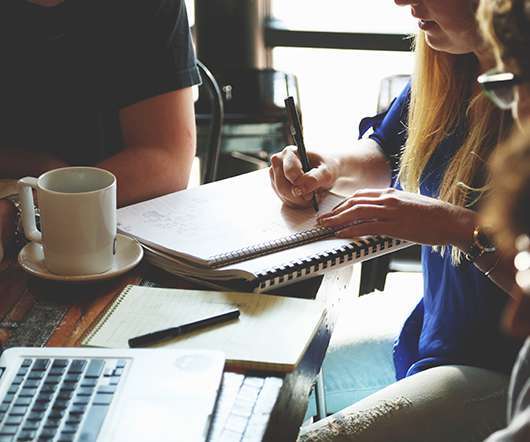 What if the United States broke in half? Is Your Company Ready in the Event of a Catastrophe?
The Network Effect
JULY 23, 2018
The post What if the United States broke in half? The New Madrid Fault Zone stretches across Alabama, Arkansas, Illinois, Indiana, Kansas, Kentucky, Mississippi, Missouri, Oklahoma, Texas, and Tennessee. Is Your Company Ready in the Event of a Catastrophe? appeared first on The Network Effect. Logistics Multiparty Network Risk Supply Chain Management The Network Effect disaster logistics networks resilience risk supply chain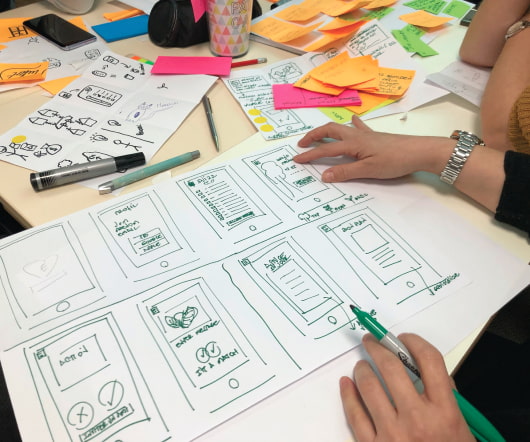 From Harvest to Bottle: Importing Wine into the United States
Supply Chain Link
OCTOBER 10, 2017
In 2016, Americans consumed over 789 million gallons of wine – equating to almost 3 gallons per person 1. Wine consumption continues to increase in the U.S., challenging American wine importers to continue to import enough wine to match demand. Currently, winemakers are in the midst of harvest season (usually August through October depending on the. Read More. Distribution Supply Chain Transportation Global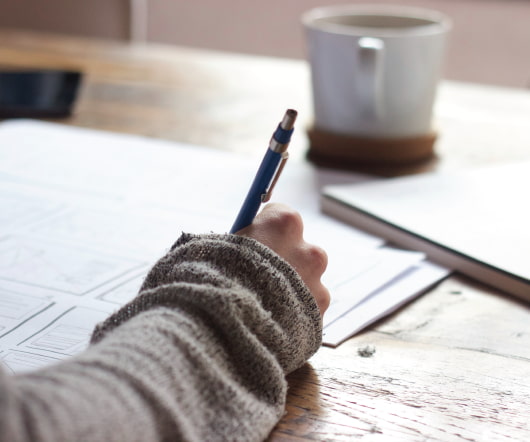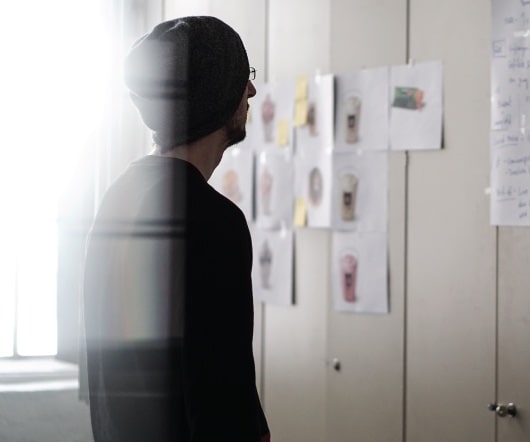 The United States Postal Service Increases Holiday Competition with Their Own Peak Season Strategy
CHAINalytics
AUGUST 29, 2017
Not to be overshadowed in their effort to increase competition levels, the United … The post The United States Postal Service Increases Holiday Competition with Their Own Peak Season Strategy appeared first on Chainalytics. Blog Transportation FedEx Holiday Postal Rates Jim Haller Networks & Transportation Operations Integrations Specialist Peak Season Surcharge Postal rates Posting Pricing United Parcel Service United States Postal Service UPS