Capacity
Related Topics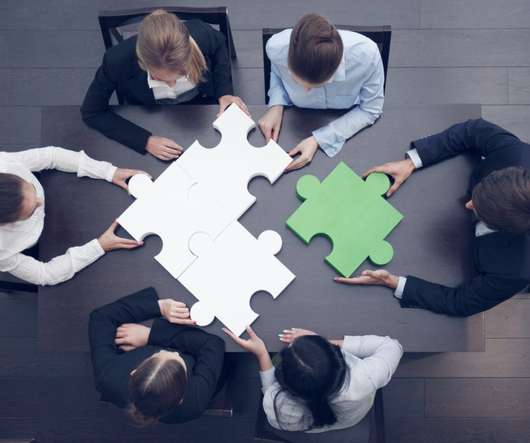 5 pieces to the global capacity management puzzle
The 21st Century Supply Chain
APRIL 28, 2017
by Bill DuBois Recently I was watching a video interview with David Thomas, the Director of Global Capacity Planning for Ford Motor Company. Among other things, he's been leading the charge at Ford to deliver a global capacity management solution.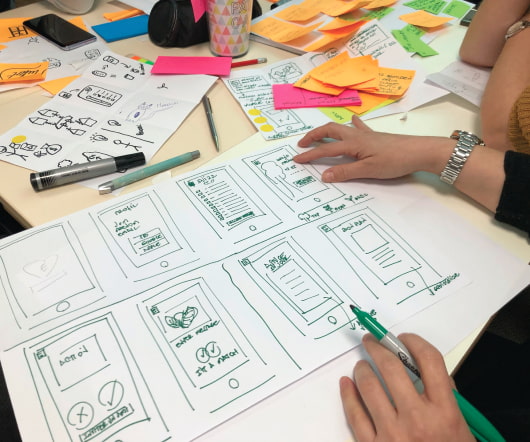 Going Beyond Brokerage: How North American Capacity Solutions Can Go to Work for You
Talking Logistics
APRIL 6, 2017
While these approaches can certainly deliver a significant return on investment (ROI), other strategies that can positively impact their transportation network are often overlooked – for example, thinking more strategically about capacity. Make it a part of your larger transportation strategy and achieve a meaningful and sustainable ROI with creative, tailored and comprehensive capacity solutions. Big or small, capacity solutions are not one-size-fits-all.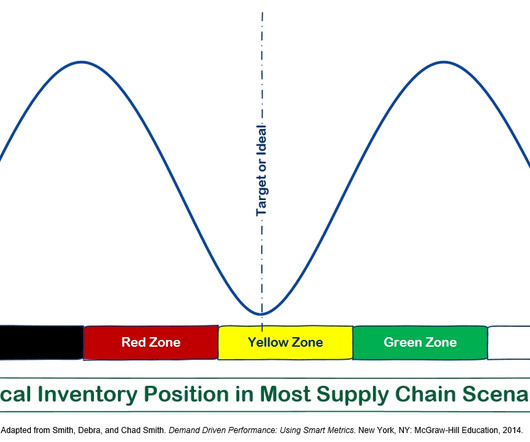 Got Capacity?
Supply Chain Expert Community
SEPTEMBER 6, 2016
Got capacity? You've Got Capacity! Because having excess inventory is evidence that you have capacity to produce stuff in your supply chain. supply chain management capacity planning strategic cfo excess inventory new thoughtware stockouts shortages information systems