Sat.Apr 01, 2017 - Fri.Apr 07, 2017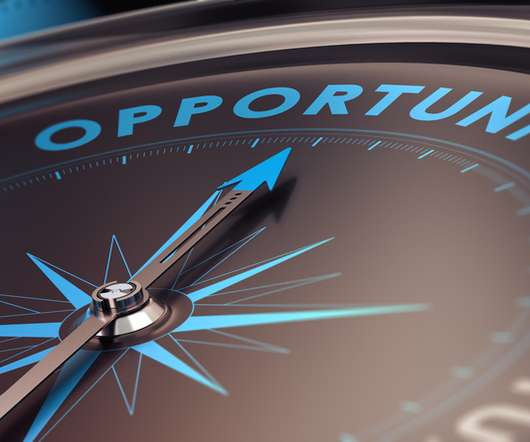 The future of the supply chain planning profession
The 21st Century Supply Chain
APRIL 6, 2017
by Dr. Madhav Durbha It is a great time to be a supply chain planning professional. Advances in processing power, networking, and storage aided by the enduring power of Moore's law have opened doors for some exciting new developments in supply chain planning.
6 Trends Shaking the Pharmaceutical Market
The Network Effect
APRIL 6, 2017
In this post I'll examine some of the top trends and challenges that are impacting the pharmaceutical industry. The post 6 Trends Shaking the Pharmaceutical Market appeared first on The Network Effect.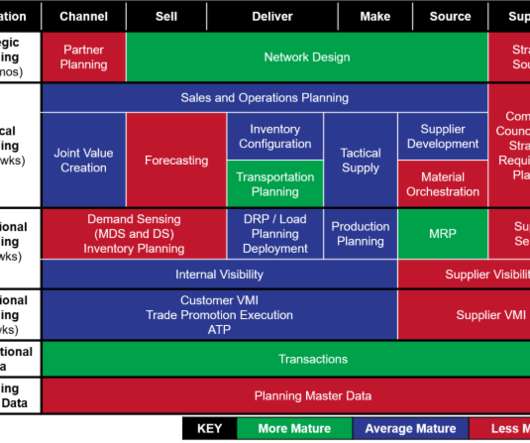 Supply Chain: Anything But Timeless
Supply Chain Shaman
APRIL 3, 2017
Timeless: not affected by the passage of time or changes in fashion. Last week I was on vacation in the Caribbean. I moved on island time. It is a slower, more relaxed pace. In the process, I thought a lot about the concept of time and how it affects our daily lives.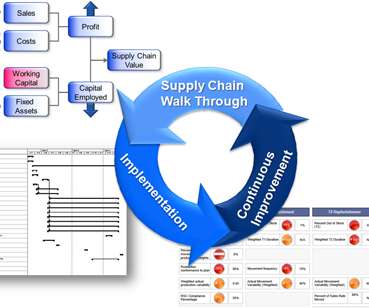 Global FMCG Supply Chain Transformed by Analytics
Enchange Supply Chain Consultancy
APRIL 5, 2017
The Challenge A leading global FMCG company undertook an aggressive supply chain improvement programme across 150 markets. The objective was 100% alignment of worldwide operational activities with company strategy and objectives. Not an insignificant task!
Technology Reshaping the Modern Supply Chain - White Paper
Advertisement
This paper explores the influence of rapidly evolving technologies that have recently come a long way and will continue to transform the supply chain in the years to come.
Supply Chain
More Trending