Optimization Modeling
Related Topics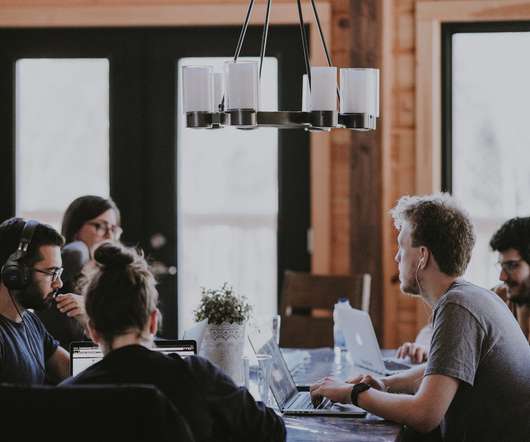 IBP Scenario Modeling for Recovery, Restructuring and Resilience
AIMMS
NOVEMBER 9, 2020
Our second webinar delved deeper into the technology aspect, focusing on analytical capabilities and scenario modeling. Specifically, we looked at three use cases for scenario modeling using our cloud-based IBP app. Today's business reality is constantly shifting.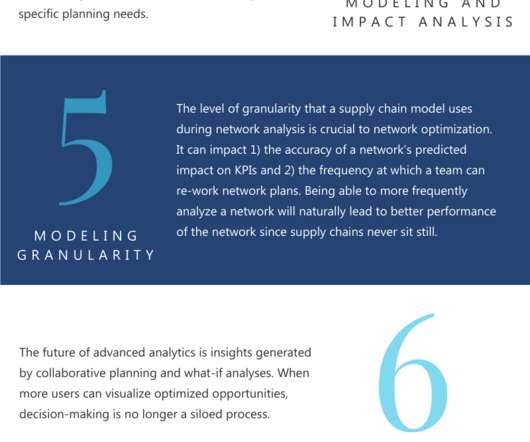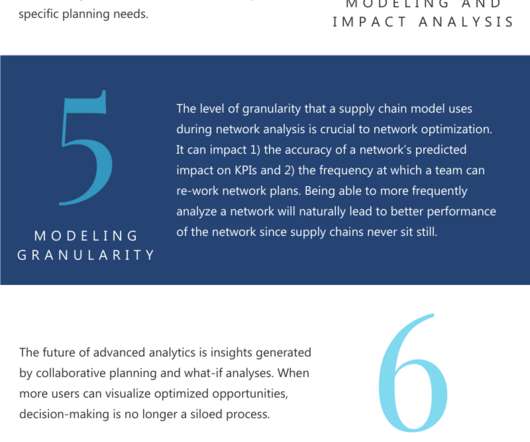 So You Want to Make the Perfect Logistics Model
Logility
SEPTEMBER 16, 2022
Why do we build logistics models? But I ask it because modeling often takes a detour into the land of debilitating detail. I am often asking clients whether they wish to: A) Model the precise general ledger costs for logistics? What is a Good Logistics Model?
Easily Build an Optimization App and Empower Your Data
Speaker: Gertjan de Lange
Solving complex business problems requires optimization modeling techniques and data to compare scenarios and make the best decisions. With AIMMS you can rapidly build an optimization app on top of your data and deploy it to the end-user in just a few clicks.
Optimization Modeling