Colorado
Related Topics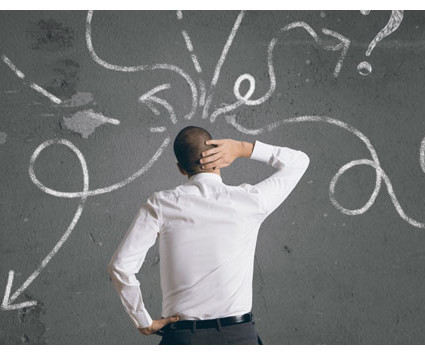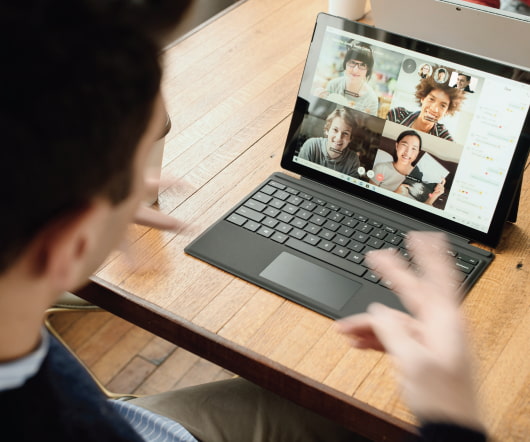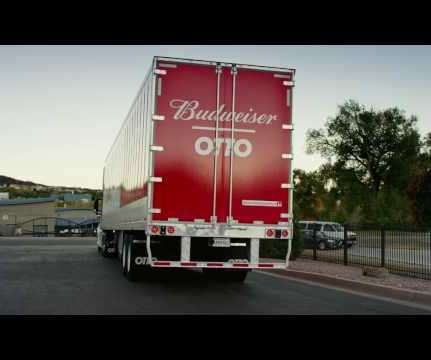 This Week in Logistics News (October 24-28, 2016)
Talking Logistics
OCTOBER 28, 2016
Moving on to this week's supply chain and logistics news… Uber's Otto hauls Budweiser across Colorado in self-driving truck (Reuters). I should have gotten the email by now.
Hanjin, Hurricanes, Harvests May Boost Truckload Rates
DAT Solutions
SEPTEMBER 15, 2016
Further West, Colorado, Utah, and Idaho all appear to be on track for onions and potatoes. The spot marketplace remains tame despite occasional surges that cause scattered rate hikes.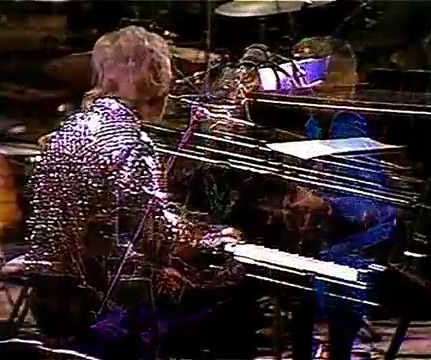 This Week in Logistics News (December 5-9, 2016)
Talking Logistics
DECEMBER 9, 2016
In related news, the Wall Street Journal reported yesterday that "officials in Colorado are planning a public-road test of battery-charging technology capable of powering electric trucks while they drive." The Colorado Transportation Department and infrastructure developer Aecom Inc.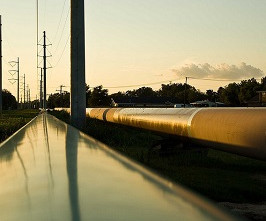 New Tech Protects the Health of Oil and Gas Industry Workers
Appterra
SEPTEMBER 14, 2015
In fact, the workers in Colorado and other states are already exposed to dust silica levels that exceed the proposed exposure limits. Our oil and gas industry workers need protection from lung fibrosis caused by recurrent inhalation of sand particles.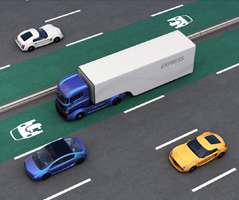 Future of Logistics Takes Center Stage in 2017
TMC
FEBRUARY 9, 2017
One example of this is that California already restricted AV testing to under 10,000 pounds, which is why the Otto "beer run" occurred in Colorado and not California. In January, I attended the Transportation Research Board's annual meeting in Washington, D.C. with Jason Craig, C.H.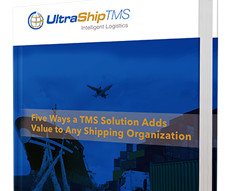 UltraShipTMS to be implemented at Aurora Organic Dairy
Supply Chain Collaborator
DECEMBER 4, 2015
December 8, 2015 – Fair Lawn, NJ – Boulder, Colorado-based Aurora Organic Dairy (AOD) selects the UltraShipTMS solution for supply chain logistics management after a rigorous evaluation of the leading TMS solutions serving high volume shippers.