Continuous Improvement
Related Topics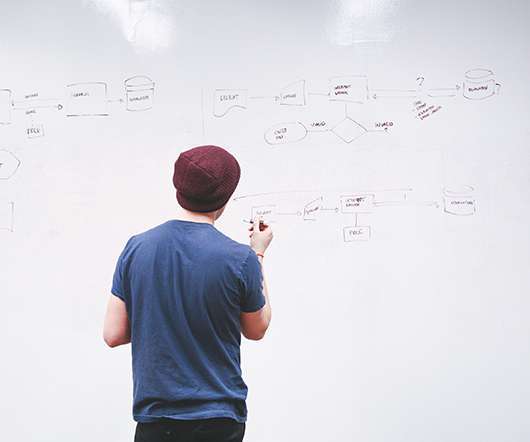 Driving Continuous Improvement in Transportation Management
Talking Logistics
JULY 16, 2015
In this concluding episode, led by Bill Madden, Director of Managed Services at LeanLogistics , we will discuss how to drive continuous improvement in transportation management. Watch as we discuss: How to identify and prioritize continuous improvement opportunities. The post Driving Continuous Improvement in Transportation Management appeared first on Talking Logistics with Adrian Gonzalez. Live Episode: Thursday, July 23, 2015 at 12:00 ET.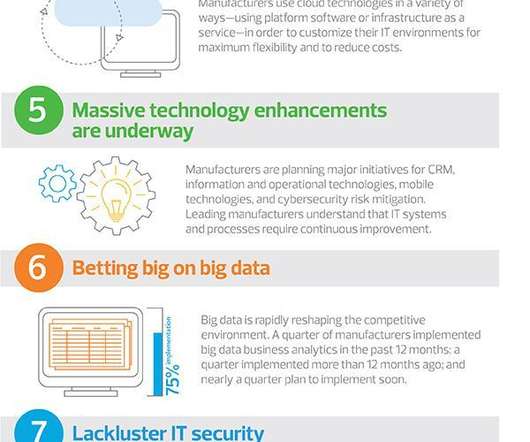 How Can Supply Chain Leaders Use Big Data as a Tool to Continuously Improve?
Cerasis
NOVEMBER 17, 2016
Supply chain leaders must be ready to implement big data and leverage it to improve their companies without any delay or inhibition This may sound impossible and frightening, but they must only understand how big always goes back to these two, simple principles of measurement, review, and action.