eBook
Related Topics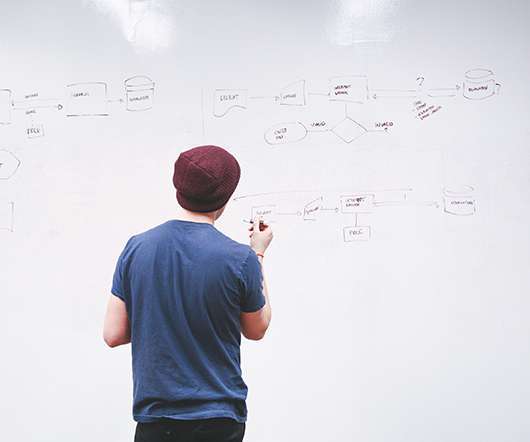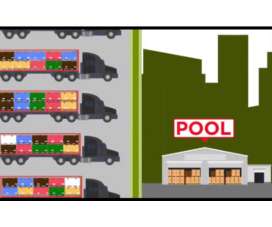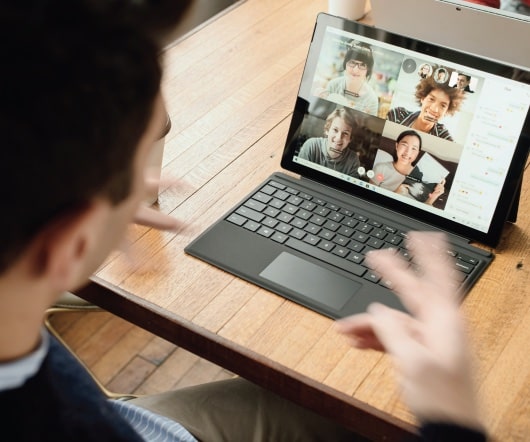 2017 Retrospective: Top 3 eBooks
TradeGecko
JANUARY 21, 2018
Looking back, we have created a lot of educational eBooks over the last year. Our library will continue to grow in 2018, however, we want to share with you our most popular eBooks from 2017 so you can continue to grow your knowledge in the exciting year ahead. 2017, where did you go? How did you go by so fast? Regardless, it has been a great year for TradeGecko.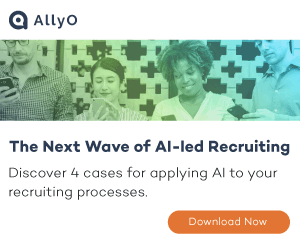 Discover 4 Use Cases for Applying AI to Your Recruiting Processes
Advertisement
even more in the future %87 In this eBook, we will evaluate the evolution of recruiting workflows from its history. The next. wave of. AI-led. recruiting Four ways machines are enabling their. human counterparts to hire smarter. 2A lly O | T h e n ex t.
eBook