eBook
Related Topics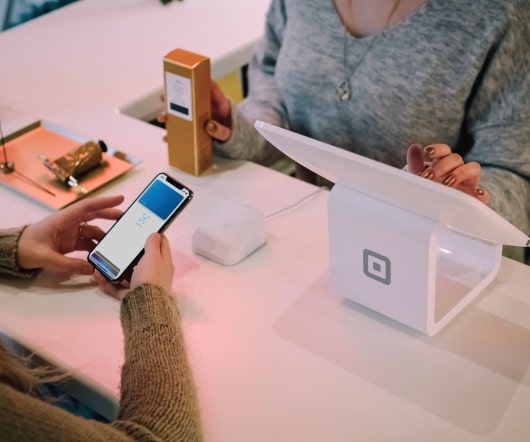 How Mid Sized Businesses Can Benefit From a 3PL
PLS Logistics
JANUARY 21, 2020
eBook ebook logistics companies logistics industry logistics management logistics newsWith more competition arising among the market, it has become extremely challenging for small and midsized businesses to efficiently manage their supply chains.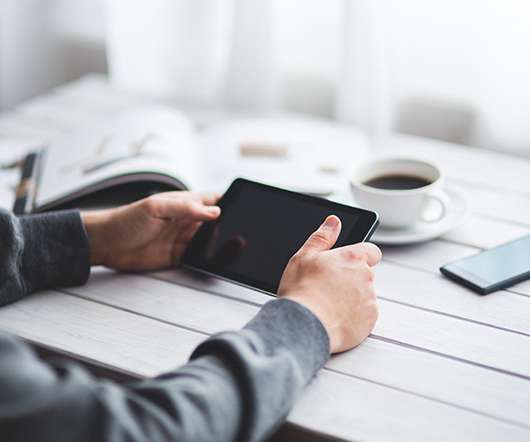 Beginners guide to B2B eCommerce: An eBook
TradeGecko
JULY 14, 2017
Learn how to compete in the growing wholesale market with this FREE eBook! Wholesale B2B eCommerce eBookThe B2B eCommerce market is currently massive, and it's only going to get bigger. B2B eCommerce is estimated to be a trillion dollar industry in just a few years.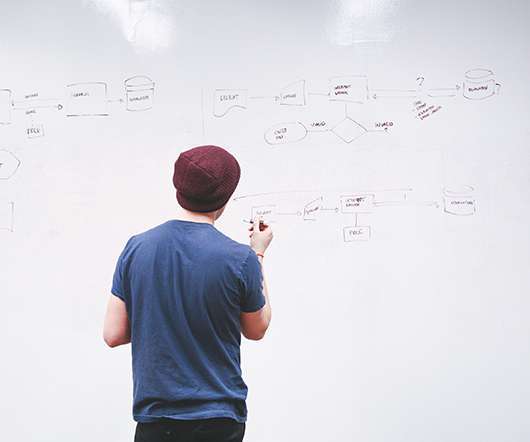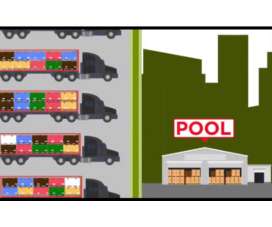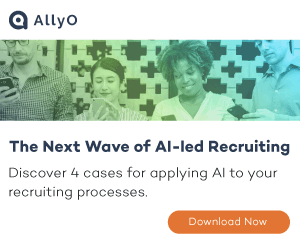 Discover 4 Use Cases for Applying AI to Your Recruiting Processes
Advertisement
even more in the future %87 In this eBook, we will evaluate the evolution of recruiting workflows from its history. The next. wave of. AI-led. recruiting Four ways machines are enabling their. human counterparts to hire smarter. 2A lly O | T h e n ex t.
eBook