Six Sigma
Related Topics
Do Lean and Six Sigma have a place in tomorrow's supply chain?
The Network Effect
SEPTEMBER 26, 2014
Before I answer the title question, let's have a quick refresher on what exactly Lean and Six Sigma are. Six Sigma owes its roots to the Statistical Process Control developments made by Dr. Walter Shewhart of Bell Laboratories in the 1920′s and later expanded upon by Dr. W.
Lean Six Sigma
LeanCor
DECEMBER 17, 2013
What is Lean Six Sigma Logistics? Lean Six Sigma is the combination of two methodologies that complement one another when applied to logistics and supply chain management. Lean Six Sigma Logistics: Lean and the Logistician.
How Cummins Power Generation Used Lean Six Sigma to Achieve Significant Transportation Savings
Talking Logistics
OCTOBER 2, 2014
This often requires a major shift in thinking – from the top down – and for many, implementing a formal process improvement methodology such as Lean Six Sigma (LSS). Lean Six Sigma is about not simply accepting the old way of doing things, but asking "Why do I do that?" A worldwide provider of electrical power generation systems, Cummins Power Generation (Cummins) uses Six Sigma (6S) as its primary continuous improvement methodology.
Smooth the rough spots with TOC, then Lean – and fine-tune with Six Sigma
synchrono
AUGUST 4, 2015
Here we are at the final installment of our four-part, Sandpaper blog series about when to use the tools of Lean Manufacturing, the Theory of Constraints (TOC) and Six Sigma to address constraints, drive flow and promote continuous improvement. Refine with Six Sigma.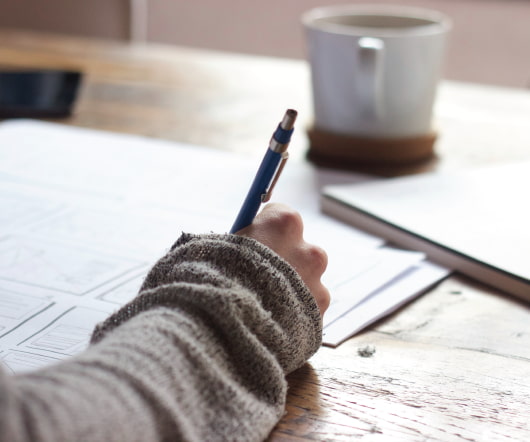 5 Keys to Implementing Improvement Initiatives
The Logistics of Logistics
JANUARY 20, 2013
My particular improvement soapbox is Lean Management with some Six Sigma thrown in for good measure. The principles can be applied to anything, just like Lean and Six Sigma. Implementing Lean, or Six Sigma, or Agile, or any other improvement tool requires learning, practice, revelation, realization, and modification. Every industry seems to have its silver bullet for creating improvement.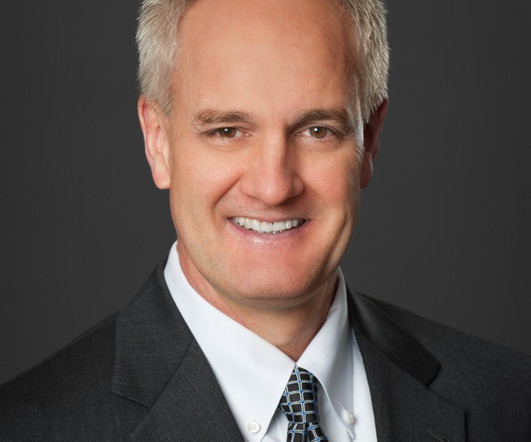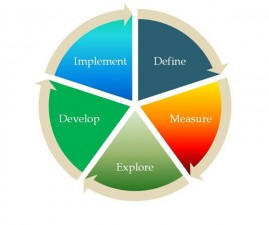 Lean Six Sigma
LeanCor
JANUARY 10, 2014
Lean Six Sigma is designed to be a comprehensive program. This creates a challenge when trying to describe what Lean and Six Sigma have to offer when combined. Many training courses and books will attempt to separate the Lean tools from the Six Sigma tools.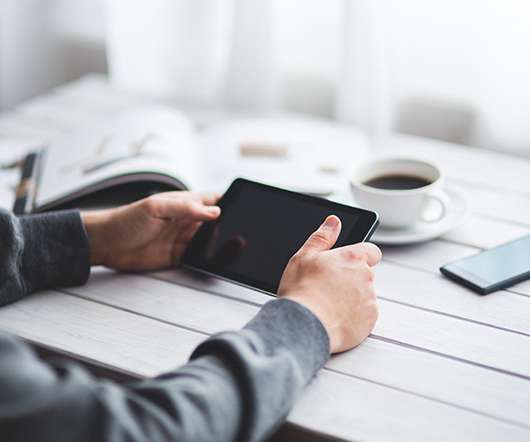 Using TOC, Lean and Six Sigma to Become More Demand-Driven
synchrono
MAY 19, 2015
Next time we'll talk about an even more fine-tuned refinement tool- Six Sigma. Until then, please let me know how you have used the tools of TOC, Lean and Six Sigma to refine your continuous improvement projects.