Third Party Logistics
Related Topics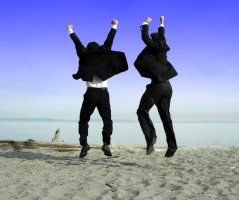 Third Party Logistics
LeanCor
SEPTEMBER 4, 2013
5 Things You Should Expect From Your Third Party Logistics Provider. The relationship with the third party logistics provider needs to move from transactional to one of long term partnership and commitment.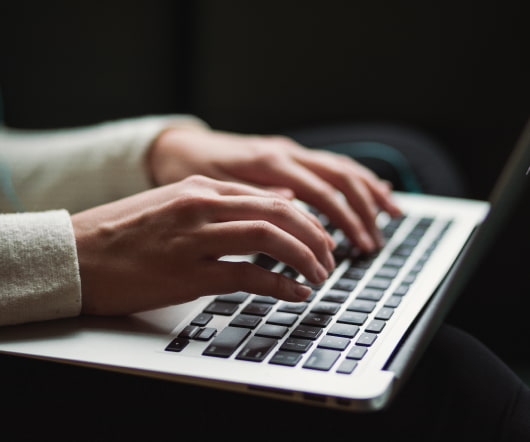 5 Third Party Logistics Trends in 2015
PLS Logistics
OCTOBER 15, 2015
3PLs work with shippers to implement improved reverse logistics strategies, find capacity and provide fulfillment solutions. New technologies and new demands made 2015 a year of change for 3PLs. Challenges like the driver shortage and demanding consumer expectations require shippers to provide superior service. 3PLs have adapted to the new normal so that shippers can overcome these challenges. Here's an overview of the top trends we saw from 3PLs in 2015: Implementing New Services.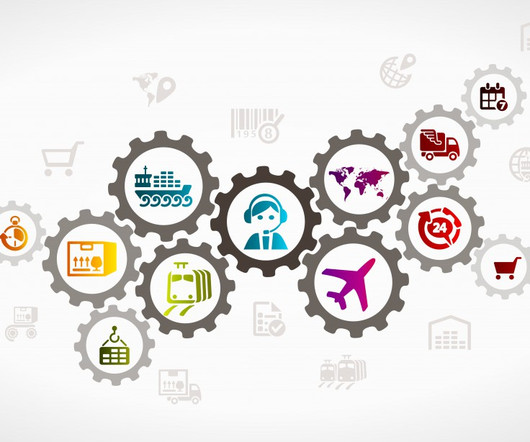 The State of Third Party Logistics: The Future is Already Here
Cerasis
MARCH 3, 2015
The State of Third Party Logistics: Technology Innovations Driving a Service Mindset. The Dizzying Speed of Technology Driving the State of Logistics Now & In the Future. Tomorrow we will discuss the room to grow for third party logistics providers.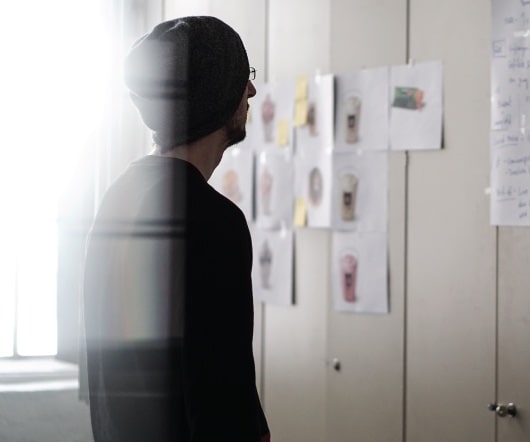 Third Party Logistics
LeanCor
JANUARY 22, 2014
Logistics can be quite complicated and there are many potential failure modes between the order and delivery. Without an effective third party logistics provider in place, the system can break down and the inbound part or outbound final product won't arrive in time. Many third party logistics providers claim to be lean through their marketing messaging and sales proposals. Logistics networks are complicated. What Makes a Provider Truly Lean?