Definition
Related Topics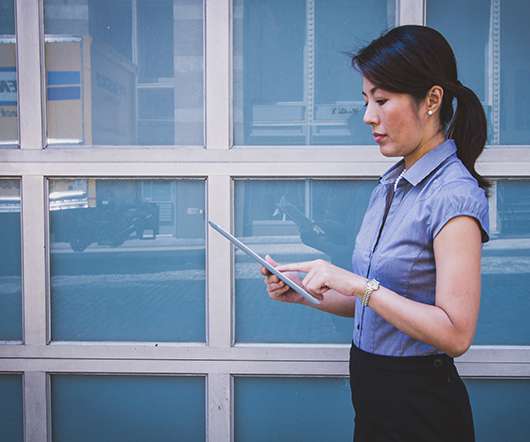 The Noob Guide to Supply Chain Definition
Supply Chain Opz
JULY 1, 2014
What is the definition of supply chain management? Because, each professional organization has its own version of the definition. So supply chain is definitely NOT the same as value chain. Conclusion: the best way to understand supply chain definition is to remember "key words" or "key concepts" such as network, 3 flows, coordination, conflicting objectives, cost/service trade-off and relationship.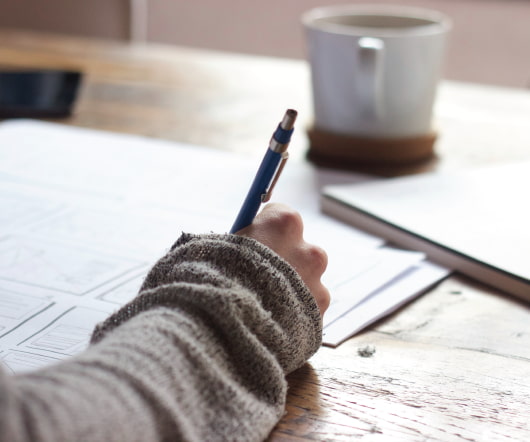 Creating Better Concept Definitions in SCM
SCM Research
MARCH 24, 2016
Recommendations for Creating Better Concept Definitions in the Organizational, Behavioral, and Social Sciences. I believe we all have already experienced this: The same concept can sometimes be defined in very different ways by different authors. Conceptual clarity would certainly be great, but how can we achieve it? Think, for example, about concepts such as trust, integration or dependence. So, what do we really mean when we are talking about them?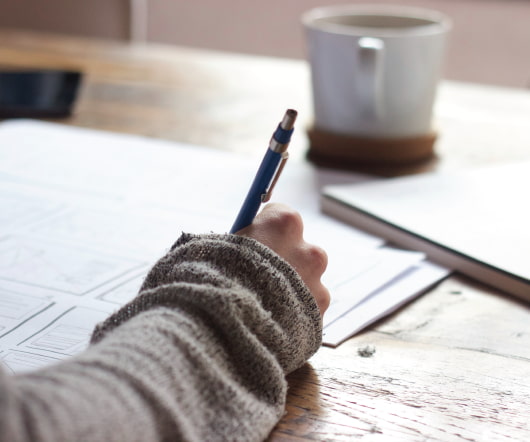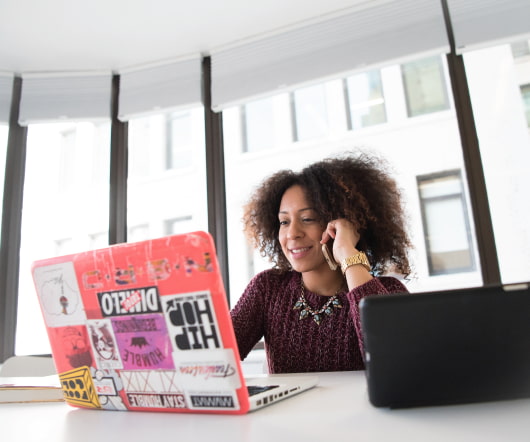 A new definition for Integrated Business Planning
Supply Chain Movement
JANUARY 29, 2016
The answers made me realize I actually don't know any widely acknowledged definition for IBP. As far as I know there is no agreed standard definition. Because when there is no agreed definition or standard, there are no clear rules. I also prefer the IBP abbreviation as it is a more inclusive definition. Shortcomings in existing IBP definitions. There are many different IBP definitions, one of them being 'advanced S&OP'. A new IBP definition.