Electronics
Related Topics
Supply chain pain points: Consumer electronics
The 21st Century Supply Chain
MAY 9, 2017
by Alexa Cheater 4 problems facing consumer electronics and what to do about them. First up is consumer electronics. Consumer electronics supply chain pain points. These are just a few of the specific consumer electronics supply chain pain points.
Live Webinar: Reducing the Risk of Electronics Counterfeiting
Loftware
MARCH 17, 2017
Electronics counterfeiting continues to be a hot-button issue as manufacturers lose $160B+ annually in revenue. Even more concerning is the significant health and safety hazard facing consumers who unknowingly purchase counterfeit electronic components.
Electronics manufacturing marred by counterfeiting
Loftware
FEBRUARY 26, 2016
This includes electronics. ElectronicsIn a globalized market, an increasing number of consumer products come from the developing world. Many of the components that make up our computers and smart devices are made in factories overseas.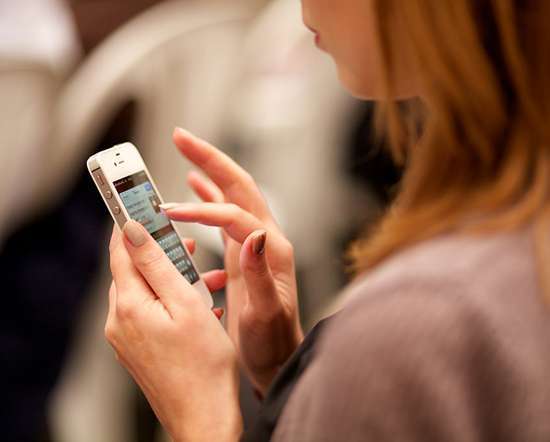 ThinFilm Electronics and Diageo- A Noteworthy and Cool Joint Prototyping of Smart Label Technology
Supply Chain Matters
FEBRUARY 25, 2015
Thinfilm Electronics ASA and global alcohol beverages producer Diageo jointly announced the intent to unveil a prototype smart label that has the potential to completely change both the role of a bottle along with the consumer experience. Today marks yet another milestone announcement concerning the development and application of next generation smart item-level labeling technology that can be applicable for either supply chain business process or product branding and marketing needs.