Government
Related Topics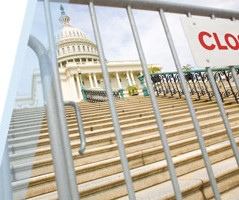 How to Prepare Your Supply Chain for the Possibility of a Government Shutdown
Transportfolio
SEPTEMBER 25, 2015
How to Prepare Your Supply Chain for the Possibility of a Government Shutdown. Most congressional watchers are predicting that the federal government will shut down for at least a short period of time before the end of the year. Can we draw any lessons from the 2013 government shutdown?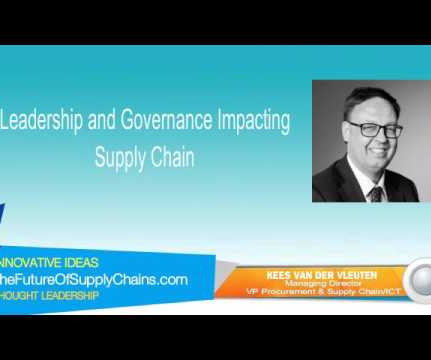 Leadership and Governance Impacting Supply Chain
Supply Chain Expert Community
FEBRUARY 27, 2016
I interviewed Kees Van Der Vleuten who discussed Leadership and Governance Impacting Supply Chain. Can you talk about what is leadership and governance pertaining to supply chain? And I've also followed a study on corporate governance at Insead Business School.
Data Governance is real success story in analytics.
NC State SCRC
MAY 22, 2017
I recently published a white paper with Balaji Soundararajan and Joe Yacura, focused on the topic of data governance. Given the volume of data and the expectations of quality, value and speed; procurement organizations need a strong "Data Governance" program in place. Data Governance" Institute). Further, there is little clarity on what is meant by the term ""Data Governance"", and no widespread agreement about who is responsible for it.