Currency
Related Topics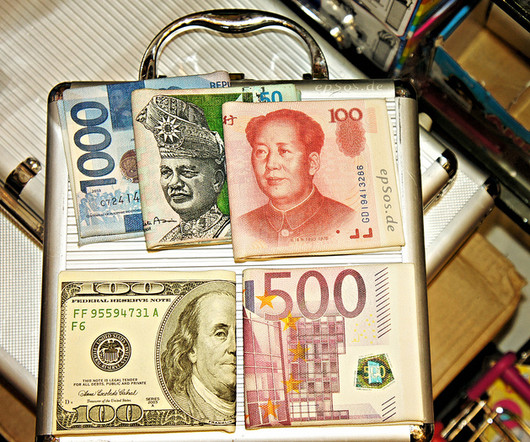 How currency changes are affecting logistics providers
The Network Effect
JUNE 12, 2015
Therefore, world currency changes do affect logistics providers. The post How currency changes are affecting logistics providers appeared first on The Network Effect. epSos.de/Flickr. Flickr. Note: This post was written by Valerie Bonebrake, SVP Tompkins Int. .
Collaboration, the Currency of Business
Supply Chain Expert Community
DECEMBER 13, 2016
And I'm looking forward to hearing your views on the topic of Collaboration, the Currency of Business. Now collaboration as business currency needs to go beyond the traditional unified communications and instant messaging technologies.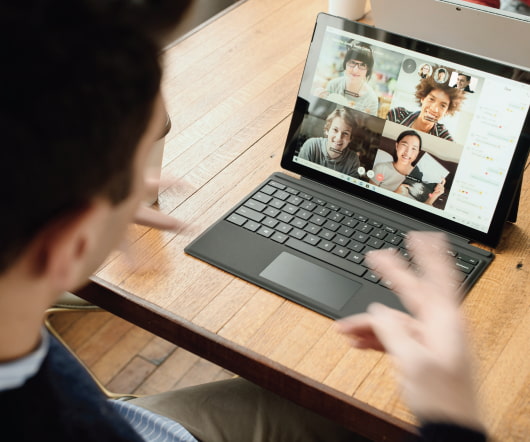 Is your supply chain exposed to currency exchange volatility?
OPS Rules
FEBRUARY 12, 2015
Very rarely are these tests extended to include fluctuations in currency exchange rates, which for any global supply chain is vital. Also, a change in labor rates take a slightly longer to impact a company's bottom-line, as compared to change in currency rate which is almost immediate.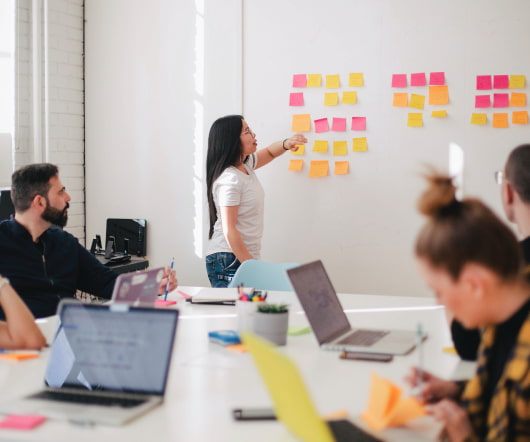 What Do World Currency Changes Mean to Logistics Providers?
Creating Supply Chain Excellence
JUNE 8, 2015
The post What Do World Currency Changes Mean to Logistics Providers? Tompkins International - Your Supply Chain. The Right Way. In the past year, the US Dollar, the Euro, the Pound, the Canadian Dollar, and the Peso, to name a few, have had significant fluctuations across the board. appeared first on Tompkins International. Blog 3PL Economy Logistics Service Providers