Consumer Goods
Related Topics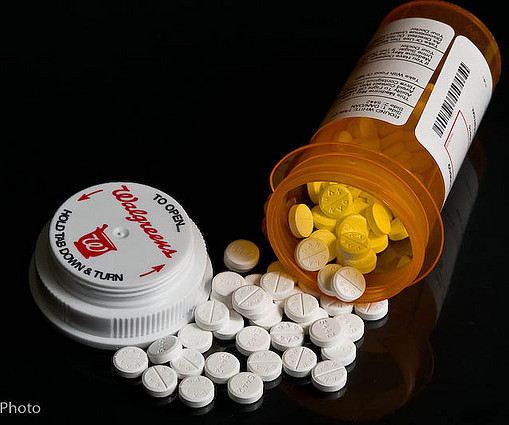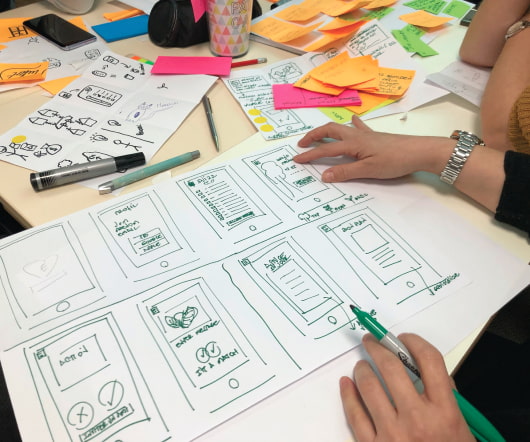 S&OP in Consumer Goods: A Cumulative Research Study
Logility
JULY 30, 2015
Since 2009 we have worked with industry publication Consumer Goods Technology to check the pulse of sales and operations planning (S&OP) in the consumer goods industry. Here are a few highlights from the past surveys: 80 percent of Consumer Goods companies have a formal S&OP process. The final report will be published in October by Consumer Goods Technology and we will share the findings on this blog
Consumer Good Companies Direct to Customer
Logistics Viewpoints
MARCH 17, 2015
Global parcel logistics firms have launched groundbreaking new distribution channels to offer Consumer Goods (CG) companies access to the traditional markets in places such as Latin America.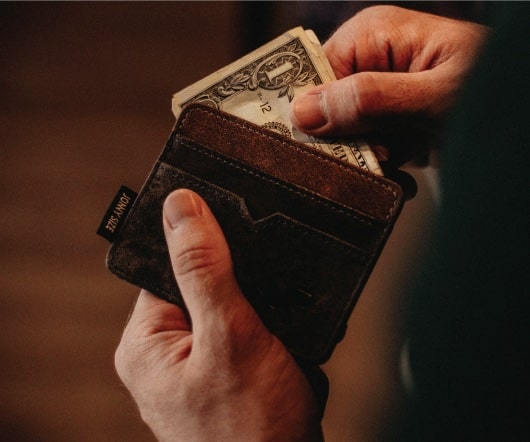 Can Omni-Channel Help Consumer Goods Companies Fight Private Label?
Talking Logistics
SEPTEMBER 8, 2015
Despite several positive trends toward better collaboration between retailers and their suppliers, there will always be a certain degree of competition for who gets the greater share of the consumer's wallet. One tactic major retailers have used to help increase their margins is to offer their own private label branded products as lower-cost alternatives to the consumer goods brands. Why omni-channel can help consumer goods companies.