2022
Related Topics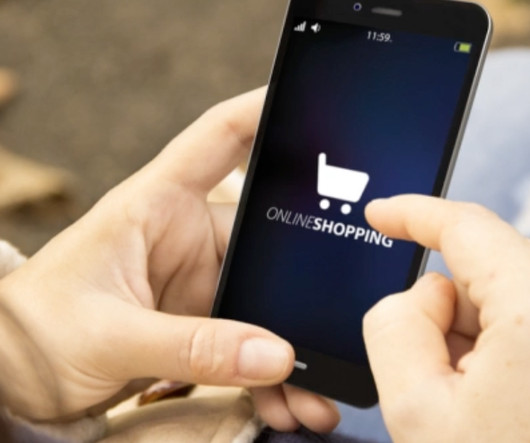 [Video] Electronic displays must comply with RoHS standard
Loftware
APRIL 20, 2016
billion by 2022, according to a study by Grand View Research. As smartphones and tablets grow in popularity, sales of electronic displays will only increase. The market for these displays is expected to reach $733.7 Electronics
Intelligence…Sometimes Artificial
AIMMS
JUNE 5, 2019
Through 2022, most small and medium size companies will not have the AI skills to build their own deep neural networks (DNN), optimization or advanced perception systems.".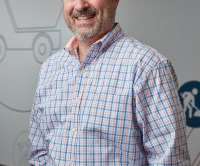 Forecast for 2025 Construction Technology
Talking Logistics
SEPTEMBER 24, 2019
trillion in 2022, up from $10.6 The construction industry is growing thanks to a strong economy, forecasted to reach $1.2 trillion in the US by 2020, according to Tradesmen International, and the global construction output is forecast to rise to $12.7 trillion in 2017 per Orbis Research.
Next-Gen Asset Tracking Technology Could Replace RFID in Coming Years
Material Handling & Logistics
DECEMBER 27, 2017
billion by 2022, according to ABI Research. billion by 2022, which will represent 52% of the total infrastructure of asset tracking market. However, UWB is the fastest growing technology in this environment with a compound annual growth rate of 52% between 2017 and 2022.
Can You Talk to Your Supply Chain?
Supply Chain @ MIT
MAY 17, 2018
Sales through voice-enabled digital assistants such as Amazon's Alexa and Google Home are projected to skyrocket from $2 billion in 2017 to $40 billion in 2022.