Austin
Related Topics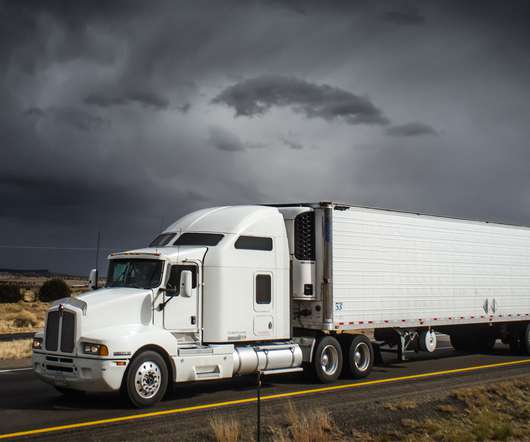 Stormy week ahead for many US truckers
The Supply Chain Journal
MAY 3, 2021
Click here for more FreightWaves articles by Nick Austin. Dicey weather could slow down truckers and supply chains this week across the eastern half the country.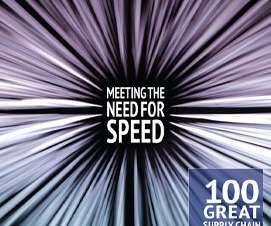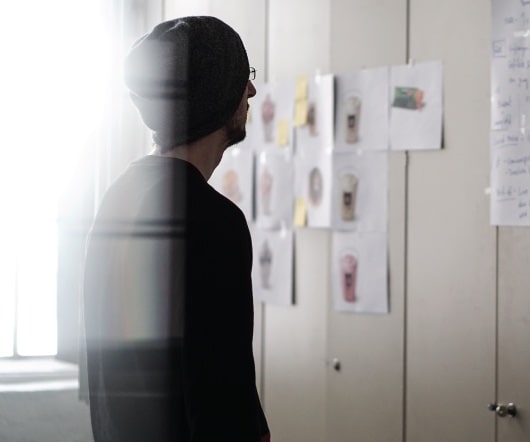 Shopping at Whole Foods Market? Click Amazon Prime
Supply Chain Insights
JUNE 16, 2017
There are so many pleasures of life in Austin, Texas. Even though I've moved out of the unbelievable growth explosion of Austin proper, living this Texas Hill Country life and being close enough to run into town to see a band on Sixth Street, run the hike and bike trails or check out Circuit of the Americas is pure cool. Amidst the eclectic Austin lifestyle of Tex-Mex, BBQ, Armadillos (the downtown bus, not the animal…although we do have the latter as well!)
[PROFILE] Alanna McCarthy '14 - Parker CMC Networking
The UCLA Anderson Global Supply Chain Blog
FEBRUARY 3, 2014
College:  University of Texas at Austin; Psychology. Parker CMC Networking. About UCLA Parker CMC. The UCLA Anderson Parker Career Management Center is comprised of Career Coaches and Executives-in-Residence, who partner with students to define, pursue and achieve their post-MBA career goals, and the Campus Recruiting Team, which cultivates relationships with companies to connect them with the right MBA talent. Parker CMC Site. Blog inquiries: emily.taylor@anderson.ucla.edu.