New York City
Related Topics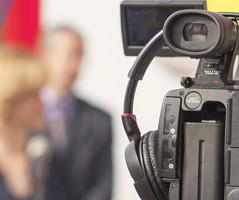 The Alibaba Effect
Creating Supply Chain Excellence
JUNE 25, 2014
Alibaba and its founder Jack Ma are launching an IPO in New York City later this year and will then release its American marketplace "11 Main.". If you haven't yet heard about Alibaba, you will soon as it is poised to take the e-commerce world by storm.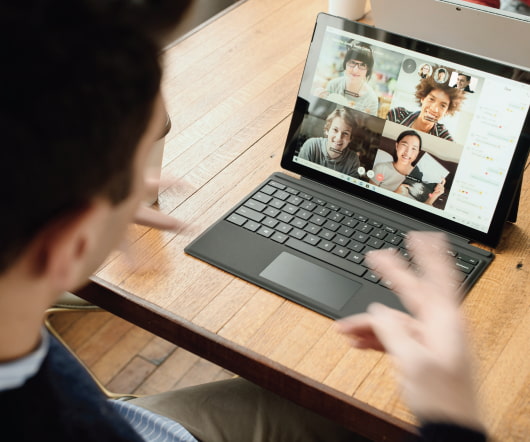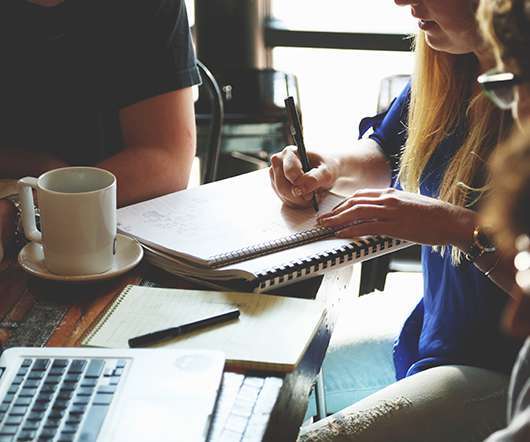 SAP S4/HANA- The Next Iteration or Distraction of SAP Business Suite
Supply Chain Matters
FEBRUARY 4, 2015
Yesterday at a marketing focused event held in New York City, SAP announced SAP Business Suite 4 SAP HANA (SAP S/4HANA), a long title to depict the termed next generation of SAP's Business Suite of applications. This new collection is to be fully built on the SAP HANA in-memory database platform but the product's full potential will not be realized for many additional years.
Enabling Supply Chain Flexibility: Two Important (But Often Overlooked) Factors
Talking Logistics
FEBRUARY 24, 2016
And last month, we witnessed the havoc that winter storm Jonas unleashed along the east coast , dumping more than two feet of snow in Washington, DC, New York City, and other major cities, leading to thousands of flight cancellations and gridlock on the roads. The El Niño weather pattern, which the National Oceanic and Atmospheric Administration (NOAA) predicts will be among the strongest on record , is already causing flooding and mudslides in California.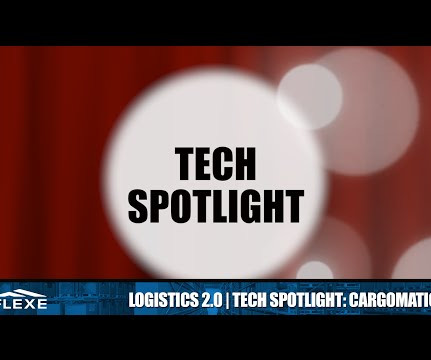 Logistics 2.0: Tech Spotlight: Cargomatic
FLEXE
FEBRUARY 10, 2016
we are introducing a new segment called "Tech Spotlight" The Tech Spotlight will be focused on innovative companies & products in the logistics, warehousing & supply chain management industries. In this weeks episode of Logistics 2.0,