America
Related Topics
Top Warehouses in North America 2013
The Logistics of Logistics
MARCH 18, 2013
The top warehouses in North America were recently profiled in a great article by the fine folks at Modern Material Handling. Top Warehouses in North America. The post Top Warehouses in North America 2013 appeared first on The Logistics of Logistics. Warehousing Top 20 3PL warehouses top 20 warehouses top 20 warehouses in North America top 20 warehouses in US top warehouses warehouse 3pl top characteristics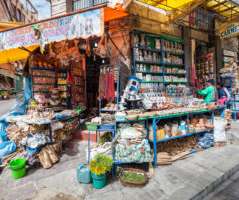 Small Firm Supply Chains in Latin America the Focus of New SCALE Study
Supply Chain @ MIT
OCTOBER 27, 2016
Why is it that most of the micro and small firms that represent 99% of the businesses operating in Latin America survive for less than a year? Featured Strategy developing country supply chains MIT Global SCALE Network Latin America nano-stores reducing small firm failures supply chain skill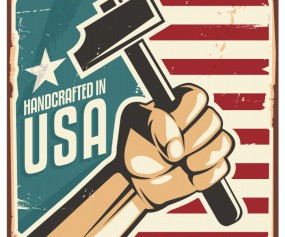 North America's Top Distribution Hubs
Supply Chain Link
JULY 5, 2016
Each distribution hub in North America is unique in more than their location, but also the logistics opportunities that lie in each area. As speed and demand to market continue to play a role in distribution decisions, many shippers are evaluating which distribution locations would be ideal.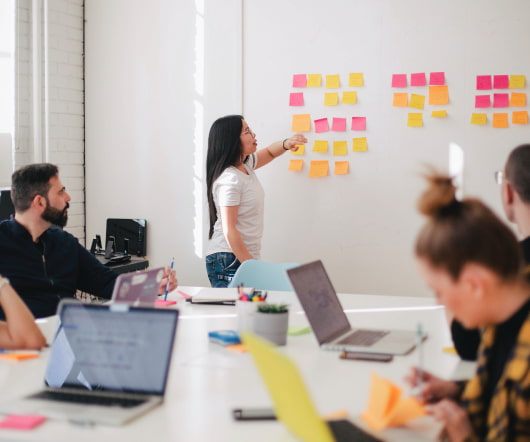 Logistics in Latin America: A Mosaic of Trends, Challenges, and Opportunities
Talking Logistics
JANUARY 14, 2016
People often think of Latin America as a single entity, but in reality, it's a fragmented environment, with country-specific trends, challenges, and opportunities. That was my main takeaway from a conversation I had recently on Talking Logistics with Ricardo Carrion, Senior Director, Operations and Business Development at DHL Latin America. Dealing with this mosaic of operating environments is one of the challenges that shippers and logistics service providers face in Latin America.