Analysis
Related Topics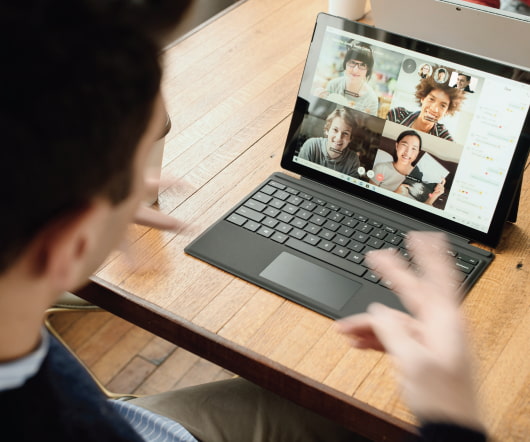 What-if Analysis: 3 Applications in the S&OP Process
River Logic
MARCH 23, 2016
While embedding financials is the bedrock for expanding the value from S&OP , adding robust what-if analysis capabilities can unleash its maximum potential, thus delivering true Integrated Business Planning.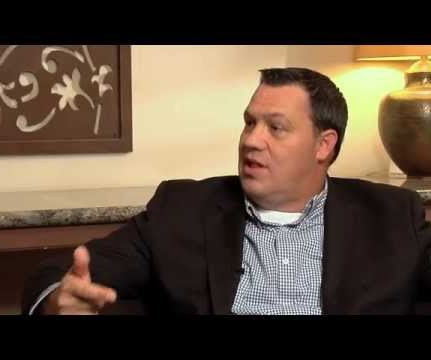 A Persistent Theme- Be Prepared for a Year of Continual Supply Chain Analysis
Supply Chain Matters
MARCH 5, 2017
If our readers have had the opportunity to review all of our 2017 Predictions for Industry and Global Supply Chains, you probably picked-up on a dominant theme, that being the election of Donald Trump as President of the United States, and what that could imply for U.S. global trade policies and consequent industry supply chain […].
Technology Reshaping the Modern Supply Chain - White Paper
Advertisement
pool for analysis, can end up creating data silos. to Consider in your Cost Analysis".) together for analysis. available for analysis. extract actionable analysis from that requires extremely. How Technology. is Reshaping the.
Supply Chain