Sun.Feb 17, 2019
Sign up to get articles personalized to your interests!
Supply Chain Brief brings together the best content for supply chain and logistic professionals from the widest variety of industry thought leaders.
More Trending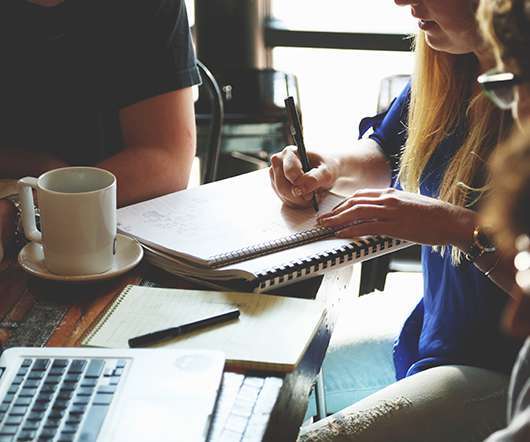 IS INDIA HEADED FOR A PARADIGM SHIFT IN PROCUREMENT?
Eyvo
FEBRUARY 17, 2019
IS INDIA HEADED FOR A PARADIGM SHIFT IN PROCUREMENT? By Deepa Mordani. Socrates said," The secret of change is to focus all of your energy not on fighting the old, but on building the new!". This truly applies to procurement. A term that is at the centre of every business, big or small and yet, is the most understated. It's the department that sits at the centre of an organisation, drives purchases and is responsible for the bottom line profits.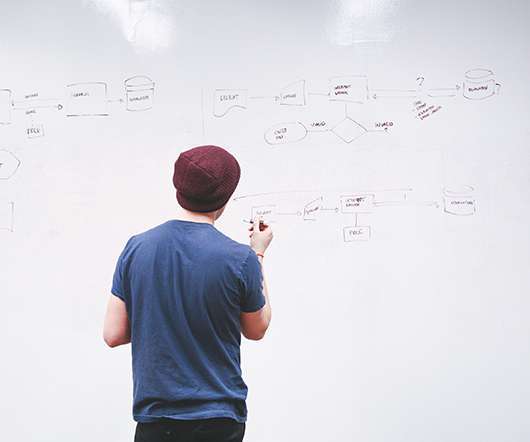 Green freight guru grows low-emissions marketplace
Freightera
FEBRUARY 17, 2019
It's been great to see the media attention pouring towards Freightera in the recent months, but having Freight Waves article about our green mission coming out on Valentine's Day was still rather auspicious. We loved the article's angle and depth. Freight Waves journalist Linda Baker wrote a comprehensive article giving justice to Freightera's unique story.