Sat.Mar 11, 2017 - Fri.Mar 17, 2017
Blockchain: The future of supply chain operations
Ryder Exchange
MARCH 14, 2017
A number of industries, from finance to the public sector are implementing blockchain in their operations – and for good reason. Why is this "new" technology taking the business world by storm? The truth is, blockchain isn't new. It was created from a concept over 25 years ago.
It's time to shake up supply chain scenario simulation
The 21st Century Supply Chain
MARCH 15, 2017
by Alexa Cheater Scenario simulation is nothing new in supply chain. Practitioners have long heralded it as a sign of a mature sales and operations planning (S&OP) process. And it is.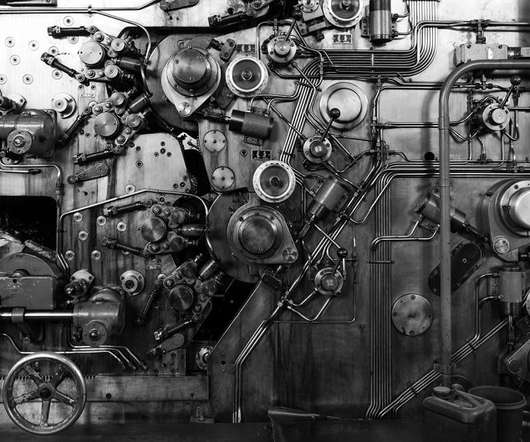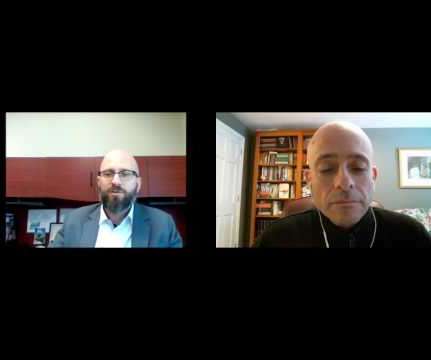 IT in the Age of Supply Chain Complexity
Talking Logistics
MARCH 13, 2017
"There is a certain limit to what you can optimize just within the four walls of your company," said Artur Zgoda, Director of Supply Chain IT Solutions at AXIT- A Siemens Company , in a recent episode of Talking Logistics.
Technology Reshaping the Modern Supply Chain - White Paper
Advertisement
This paper explores the influence of rapidly evolving technologies that have recently come a long way and will continue to transform the supply chain in the years to come.
Supply Chain
More Trending